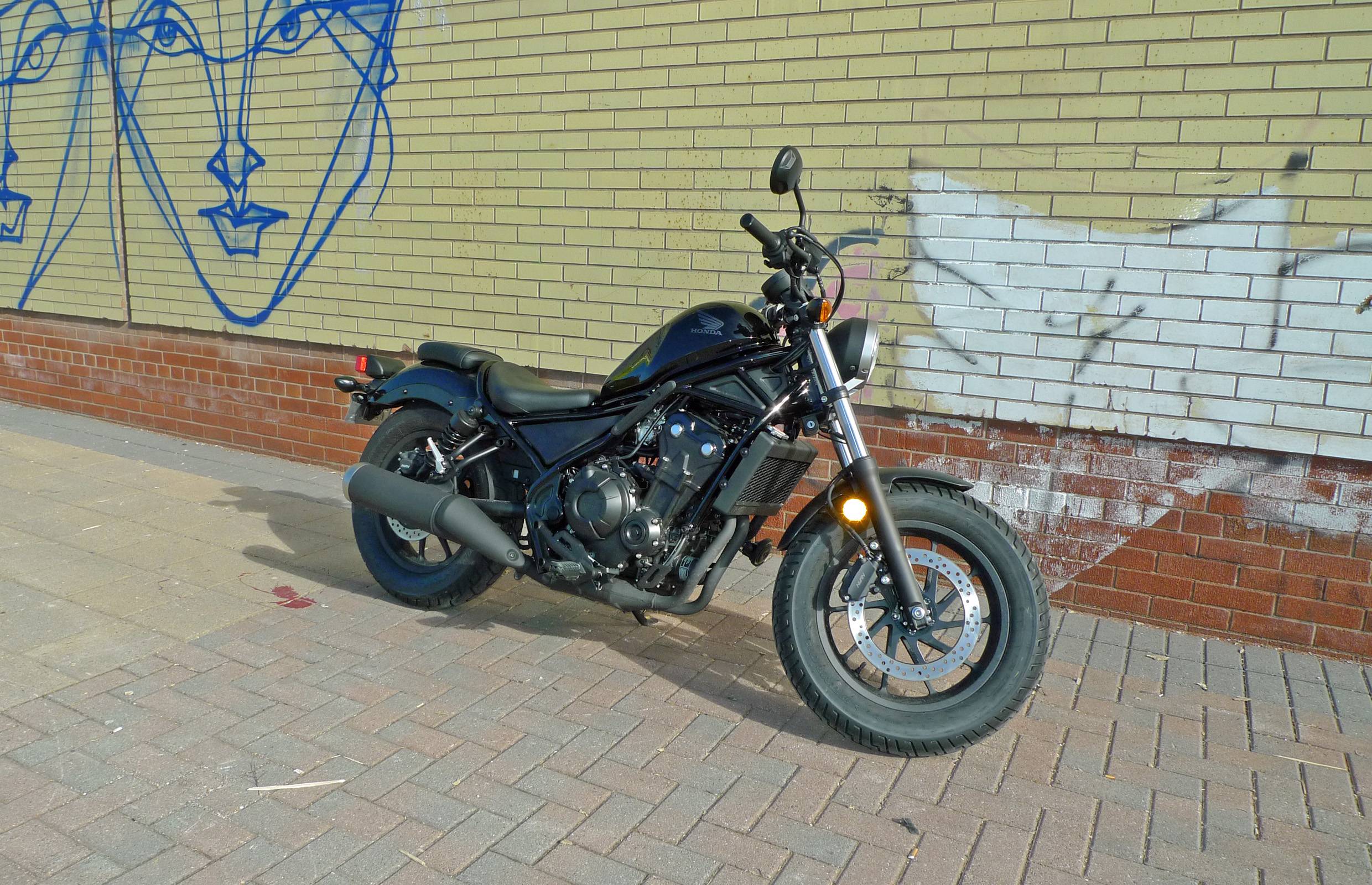 Little cruiser is a good mix of style, performance and affordability
If you've been watching the motorcycle world with even a slightly keen eye as of late, you'll no doubt have noticed a trend towards smaller-displacement bikes; there's been a plethora of 300-cc steeds from the likes of BMW, Kawasaki, KTM, and others. And if motorcycles are at all a part of your life, then you should be very pleased – for two reasons.
First of all, it gets more butts onto bikes. These entry level rides are far cheaper and way less imposing for your average beginner, and anything that gets more people on motorcycles is only good for the riding community – more partners for adventures, if anything else. It's also good for the industry as a whole; why? Because – as manufacturers understand only too well – if one of your products becomes someone's first motorcycle and they love it, there's a good chance that they'll come back later on for one of your larger, more powerful – and let's not forget, more expensive – offerings. But if they don't like it, you may not see them in your dealership again. So, no pressure.