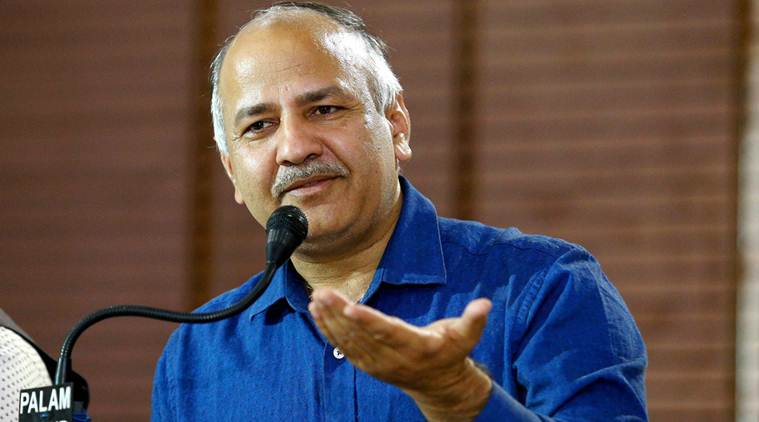 The Delhi Assembly Friday adopted a resolution seeking 85 per cent reservation for graduates of universities in Delhi, in the recruitment of permanent or guest teachers in schools. Deputy Chief Minister Manish Sisodia said the existing recruitment rules would have to be amended for this purpose and the 9,000-odd posts of guest teachers being filled currently would not have any quota. He said former L-G Najeeb Jung had rejected a proposal to regularise around 17,000 guest teachers but the government was open to sending the file pertaining to the issue to incumbent L-G Anil Baijal.
"Children cannot be without teachers for six to eight months, which is what it will take to change these rules. Guest teachers can start working immediately. We also have to adopt a system through which we can bring parity in marks of applicants from Delhi with those from other states." The discussion on the issue had been initiated by AAP MLA Nitin Tyagi, who said candidates from Delhi have found themselves in a position of disadvantage. He also claimed that education standards in other states were not as good as in Delhi, "so we cannot afford to play with the future of Delhi's children". Read | DU quota for Delhi students a bad idea: Teachers
Adopting the resolution, the Assembly said that for all future recruitments — whether for permanent teachers or guest teachers — preference must be given to candidates graduating from universities in Delhi.
[Source"indianexpress"]