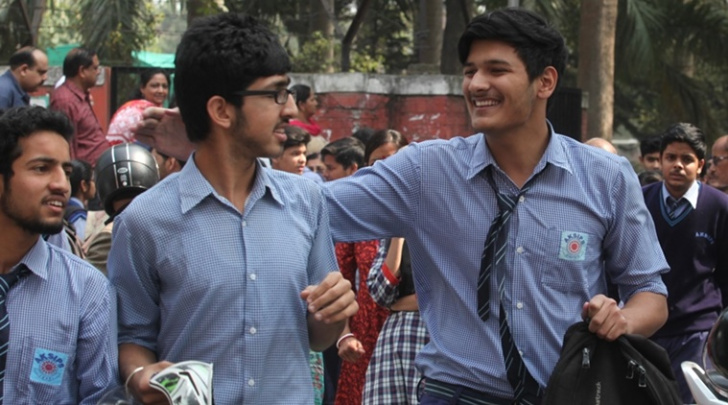 The Rajya Sabha was informed today that the Central Board of Secondary Education (CBSE) has no plan to preponed the class 10 and 12 board examinations that are held in March every year.  "As of now, no such proposal has been moved by the CBSE," Minister of State for HRD Upendra Kushwaha said in a written reply to whether the board has proposed to advance the annual examinations.
The response comes at a time when various schools raised concerns following reports filed on the exam will be held in February. Keeping rumours aside, the minister clarified they have no such plans. CBSE has last month said that they will not take any decision without consultations with various stakeholders including schools.
The exam advancement idea emerged due to the complaints about faulty evaluation process that happened this year.
This issue prompted the board to set up two committees to analyse the process and suggest measures to rectify the loopholes. "The idea will be studied taking into consideration various processes and preparations in the administration of exams," the official added.
After complaints by students of evaluation faults in their class 12 exam papers, the CBSE had last month set up two committees to study loopholes in the evaluation process.
[Source"timesofindia"]