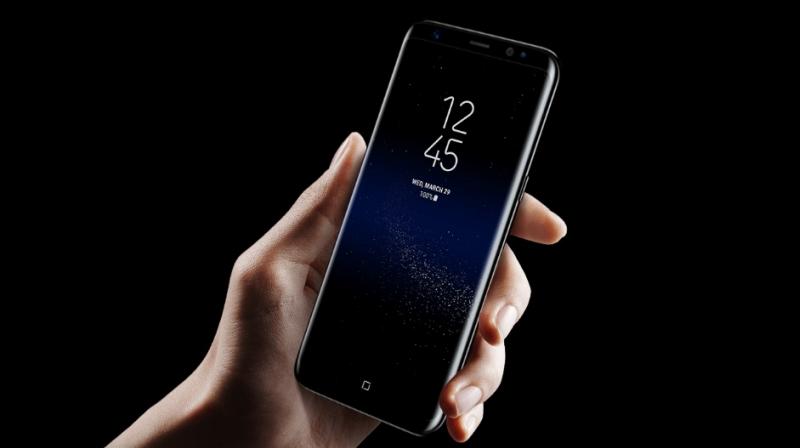 Photos showing a Galaxy S8 model allegedly running Windows 10 Mobile surfaced earlier today. While everyone knew that was a fake, hardcore Windows phone enthusiasts couldn't help but imagine how their favourite mobile platform would be if ever Samsung decided to launch their dream project.
If truth be told, a Windows version of a Samsung Galaxy S8 isn't so far off, mostly because Microsoft is itself is selling the phone in its own stores and Samsung agreed to pre-install a series of apps like Skype, Office, and OneDrive.
But as far as the fate of Windows 10 Mobile is concerned, it doesn't even matter if Samsung launches such a device or not because of a very simple reason: the lack of devices wasn't the only problem of Microsoft's mobile ecosystem failed and now a single device can barely make a difference.
The Samsung Galaxy S8 is by all means a masterpiece so having it running Windows 10 Mobile would clearly be an important win for Microsoft. But the win will not be a game-changing one. Even if tomorrow Microsoft launches the Galaxy S8, the sales will not be enough to save the platform.
The lack of devices was not the biggest problem of Windows Phone of the ecosystem, although it surely was one major drawback. The lack of developer support, which in turn led to the lack of apps, and also the slow pace at which Microsoft delivered updates had a big impact on Windows phones, with reduced interest from OEMs only the tip of the iceberg which was Microsoft's problems with its mobile ecosystem.
Another important point to make here is that it is not known if the Galaxy S8 will be able to support the Windows 10 mobile platform or not. The reason being the Snapdragon 835/Exynos 8895 processor that powers it is not supported by Microsoft's operating system.
Microsoft does support this chip but only for Windows 10 on ARM, a new emulation system that brings the full version of the operating system on ARM processors. With this project, Microsoft wants to bring new devices to the market, though there's still no evidence that phones are also included in this plan.
In the meantime, there's a good chance that neither Microsoft nor Samsung see a Galaxy S8 running Windows 10 Mobile as a good idea, especially with Redmond's increased focus on Android and iOS lately.
Tags: microsoft, windows, mobile, samsung galaxy s8, skype, office
["source-ndtv"]