Evan Blass (a.k.a. evleaks) has revealed the Android One edition of Moto X4 on Twitter. The Twitter didn't say much about the pricing and availability of the device or even its name. It's highly likely the Android One edition of X4 won't be called the X4 and will have some other name.
View image on Twitter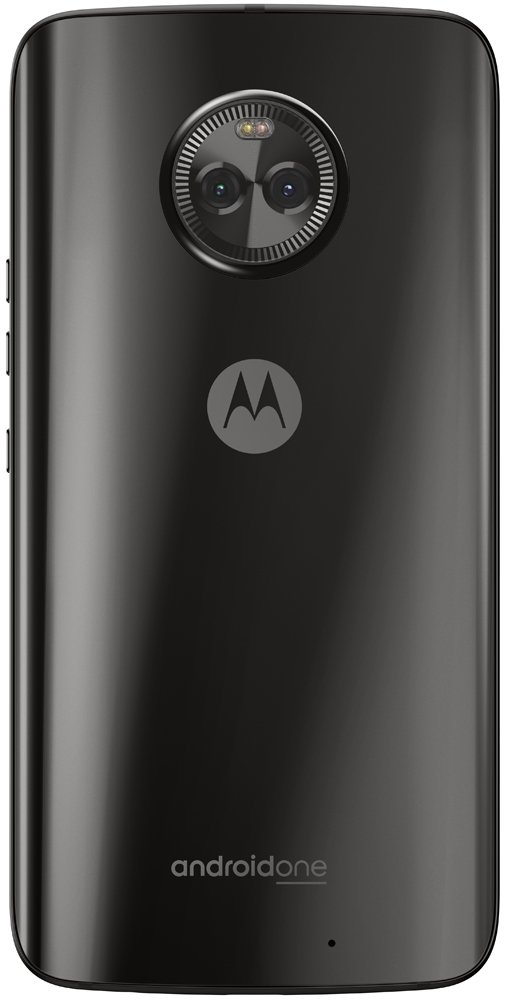 Android One recently got a shot in the arm with the launch of the Xiaomi Mi A1, a variant of the Mi 5X, running stock Android instead of MIUI, developed in collaboration with Google. While the first batch of Android One devices were all entry-level, the trend with the new Android One devices seem to be sub-$400 mid-range smartphones.
As for the Android One X4, the difference in user experience won't be drastically different compared to the standard X4, since Motorola ships mostly stock version of Android. However, you will get faster updates and even fewer installed apps and features, if that's something you are interested in.
This will also be the first Android One device to hit the US shores as so far all Android One devices were limited to developing countries, such as India.
It's unlikely though that this version will be cheaper than the standard X4. It will also not be available through carriers in the US market.