Just like last year, the Samsung Galaxy Note8 is rumored to be unveiled in August, rather than September at IFA. In 2016, this gave the Note7 breathing room ahead of the impeding iPhones and this year the new Note has many bridges to rebuild – any headstart on the OLED-packing iPhone 8 will be of great help.
Samsung delayed the launch of the Galaxy S8 to ensure there will be no repeats of the battery disaster that struck the Note7. But with issues cleared out, it seems that there will be no delays – not even waiting for the sub-screen fingerprint reader.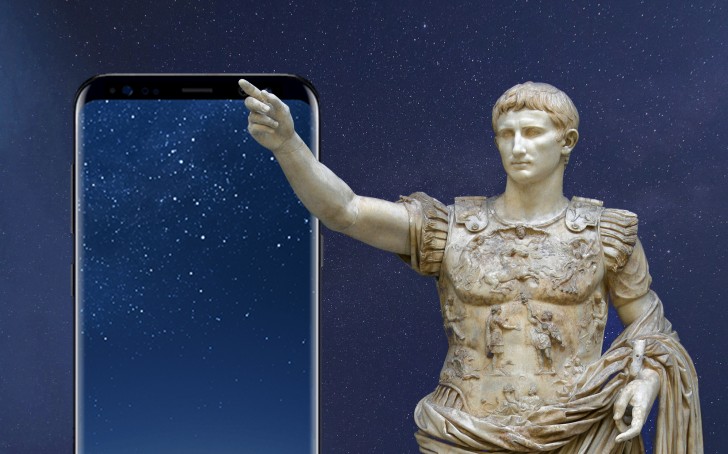 The Snapdragon 836 should be on time, though. We're expecting an Infinity display (hence, no room for a front-mounted fingerprint reader).
[Source"timesofindia"]