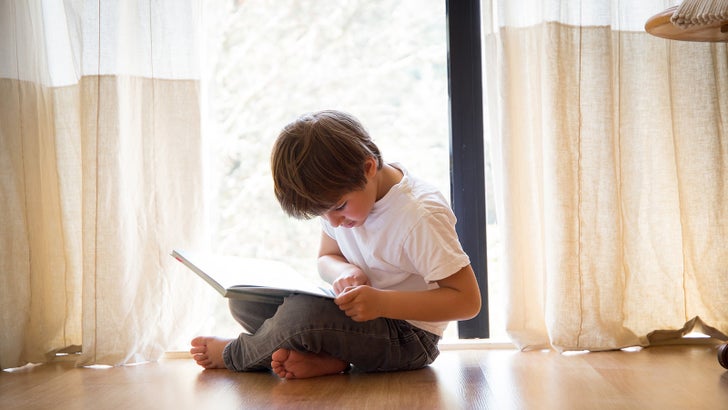 Parents want what is best for their children, and many parents seek tips and tricks that can help their child's development at an early age. For this reason, parents often purchase expensive or complicated toys or devices to try to stimulate their child's brain and aid in development, but one of the best tools in any parent's arsenal is illustrated children's books.
Learn more about the benefits picture books can provide for your child below.
1. Picture Books Facilitate Bonding
One of the best things a parent can do is spend quality time with their child, and many children love the sweet bonding time that comes with bedtime stories. Creating a reading routine with your child gives you both something to look forward to at the end of the day.
Try reading several different types of picture books with your child, but let them choose which story they want to hear and look at on occasion.
2. Picture Books Stoke Creativity
Children are inherently creative creatures, always looking to play pretend or draw whatever is in their heads. Many of us lose that sense of creativity when we grow up, but instilling a love for reading at an early age can help stoke your child's creativity now, and it may even stick with them as they grow up.
Having a sense of creativity can not only make life more fun, but it's also a skill that is highly sought after in the academic and working world. To further encourage creativity, you and your child can create your own picture book together!
3. Picture Books Help with Language Development
Colorful illustrations catch the attention of your child, and hearing the associated words can help them form connections that are vital for language development. This can help your child be excel in academics and communicate with peers more effectively.
4. Picture Books Teach Values
Many picture books teach values like friendship, honesty, integrity, and kindness, which are all fantastic lessons for your child to absorb from a young age. The pictures can help your child form connections and understand the concepts of these values in a more meaningful way, allowing them to translate these lessons into their daily lives.
These are just a few of the several benefits of reading books to your children, and getting them interested in reading from a young age can provide them with a lifetime of learning and adventure.