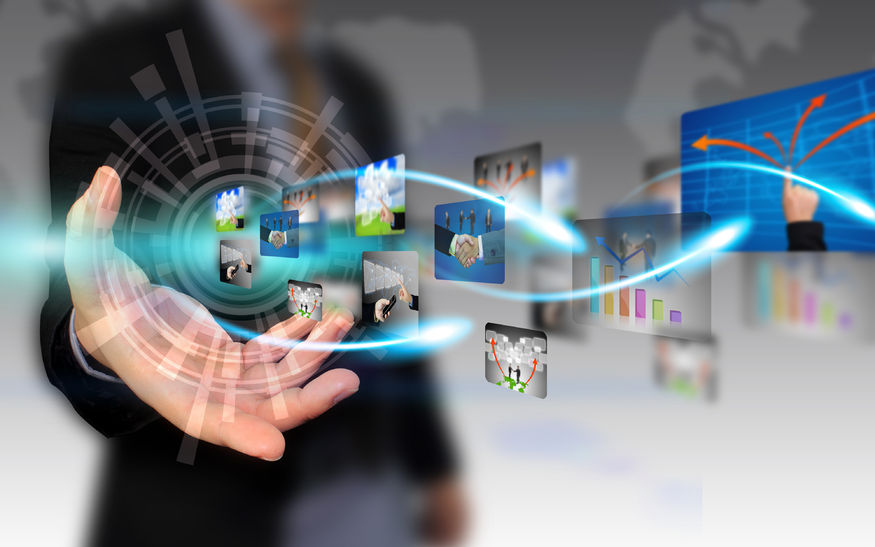 Cloud based computing is the new rage and creating a revolution in technology. Having everything be in the cloud helps to free up physical limitations such as hard drives crashing and the old ways of having to do business through the use of email to get data across from person to person.
Having a hard drive crash and losing all of your data can be gut wrenching, but with the advent of storing everything in the cloud online you now have a new avenue of storing your precious data without the fear of having it become lost with no way of recovering it in any way at any given moment.
Working on a Cloud based application is no different from storing your data in the cloud. You get all the same perks of the cloud only you also get to have your working environment in the cloud now as well as storing professional and personal data. The great thing about a Cloud based application is that you are able to open up your app anywhere that you are with a laptop or smart phone by going to your preferred cloud based storage, so if you are on the go then you will still be able to have your required application at your fingertips at any moment that you need it.
The beauty of having a cloud based application is that anyone will be able to use it anywhere at any time making your collective work much easier on everyone involved.
The Way Of The Future
As with all things in the technology field the advent of the cloud is pushing innovations forward for people of all backgrounds. Just having an internet connection makes it as easy as turning on your phone and swiping for things that you need at any given moment throughout the day, which makes the hassles of having to go to a particular desktop for information of any kind yesterday's news.
The Cloud Makes Money
Because you have things stored in the cloud you save countless hours of trying to get to your work or data and saving it on the desktop as well as a hard drive failure should it occur because all of it is stored in the cloud which in turn streamlines all of your information which is the beauty of doing everything online. Everything is right there as you need it when you need it.
The cloud is a new revolution in technology because with everyone using the cloud to get things done across the globe, all work will be done in more of a manner that will allow people to get work done in real time as if they were side by side with each other. The days of sending your work via email or other types of direct delivery, such as snail mail are gone. It is now a time of having businesses as well as personal information all right there for everyone, should they need it in the cloud.