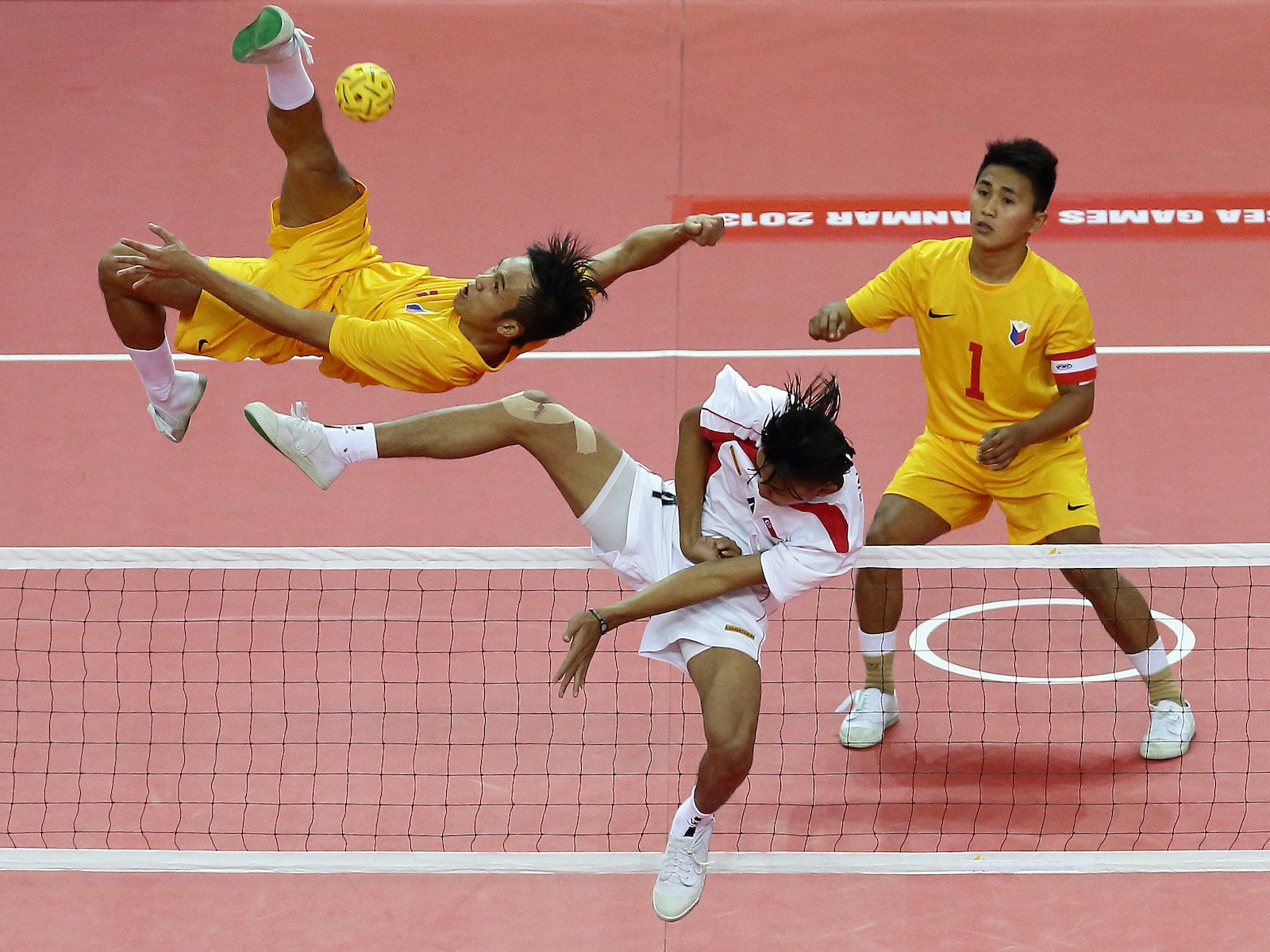 America has a passion for sports. They entertain us, they teach us lessons, and they form a huge part of our national identity.
Between our five most popular sports – football, basketball, baseball, ice hockey, and soccer – we have one for every season and every taste.
But there are plenty of other fascinating sports that we're missing out on in the United States. In many cases, some of the most compelling sports are ones that many Americans haven't even heard of.
Take sepak takraw, for example. It's the volleyball/soccer hybrid that is extremely popular in Southeast Asia, but unlikely to come up on American airwaves.
Read on to learn about 11 popular international sports that most Americans don't know the first thing about.
Kabaddi is like high-stakes red rover — you don't want to get caught on the other side of the court.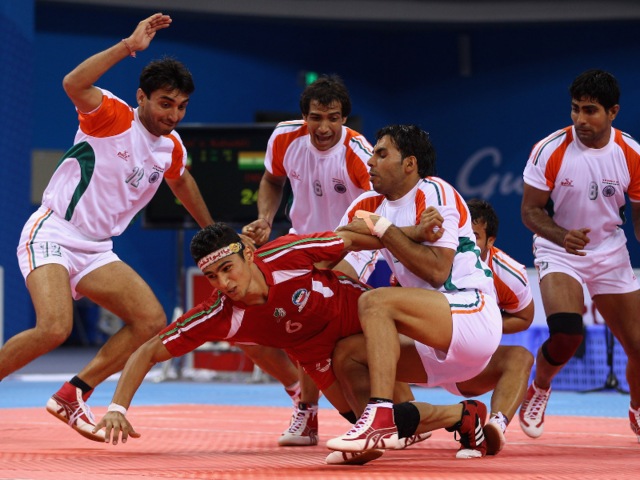 Sepak takraw is a high-flying sport combining volleyball and soccer.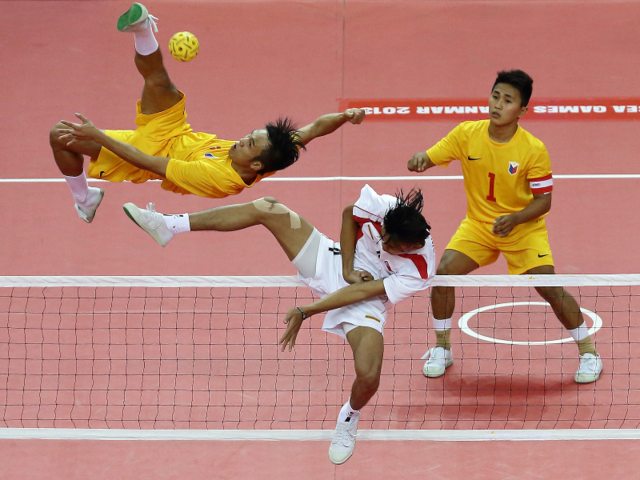 Futsal is an indoor variation of soccer popular all over the world.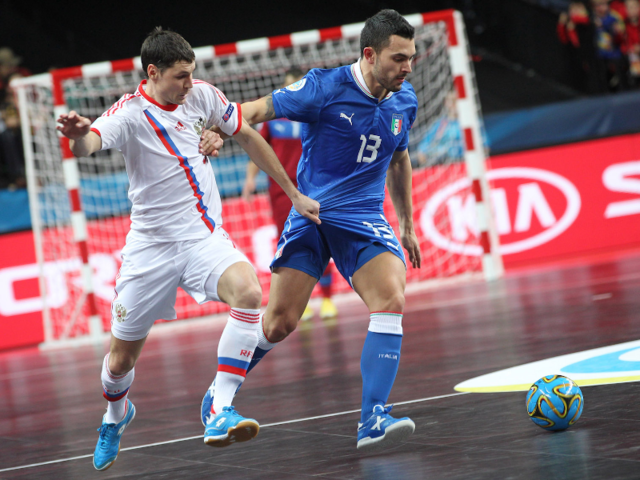 Hurling is one of Ireland's great pastimes, and it's known as the fastest game on grass.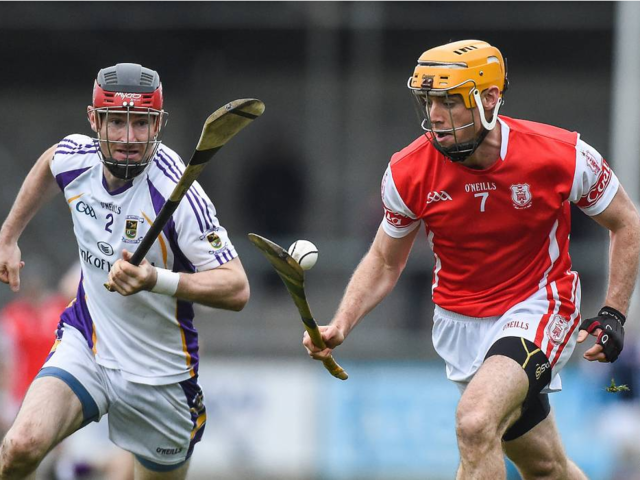 Netball is like basketball without backboards or dribbling.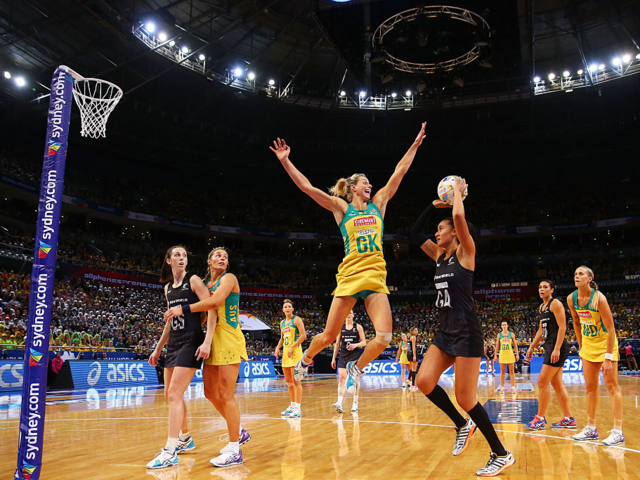 In the Afghani sport buzkashi, players on horseback try to toss a decapitated goat carcass into the 'circle of justice.'
Hornussen is a Swiss sport sometimes known as "farmer's golf."
Chess boxing combines brains and brawn — you can win with a knockout or a checkmate.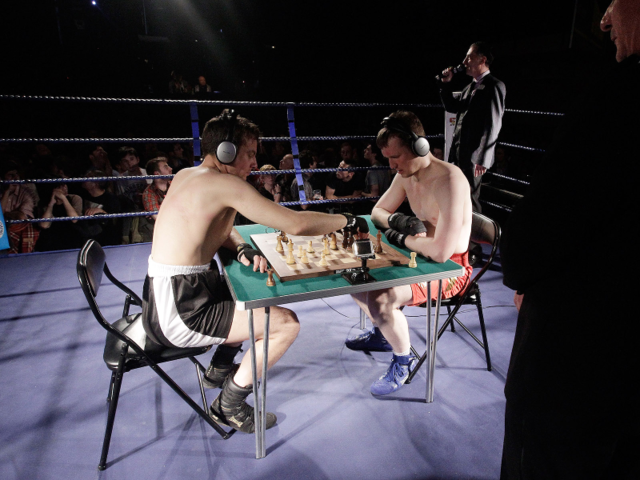 In the caber toss, athletes lift a nearly 20-foot pole and try to flip it end over end.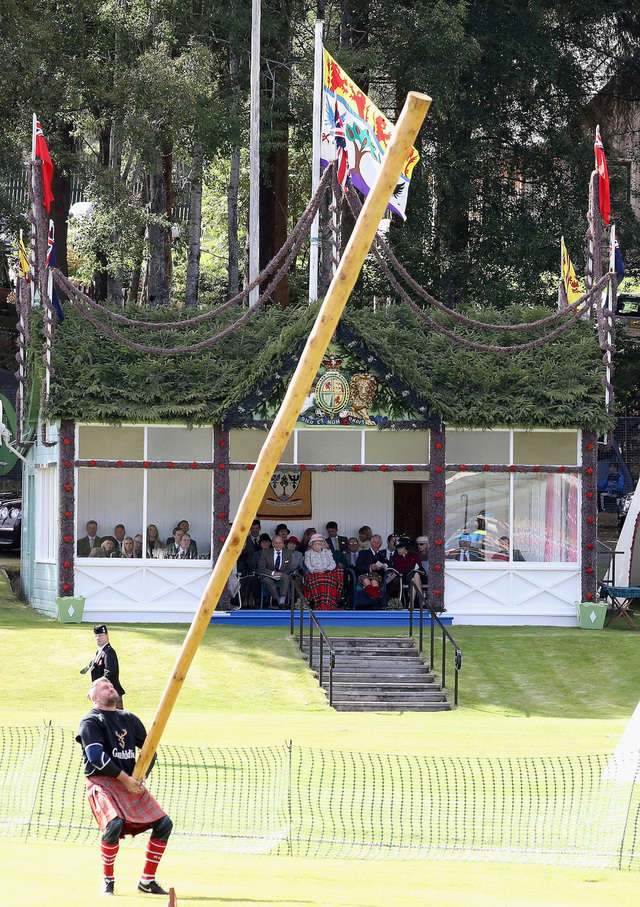 Pato is the national sport of Argentina — it's like basketball on horses.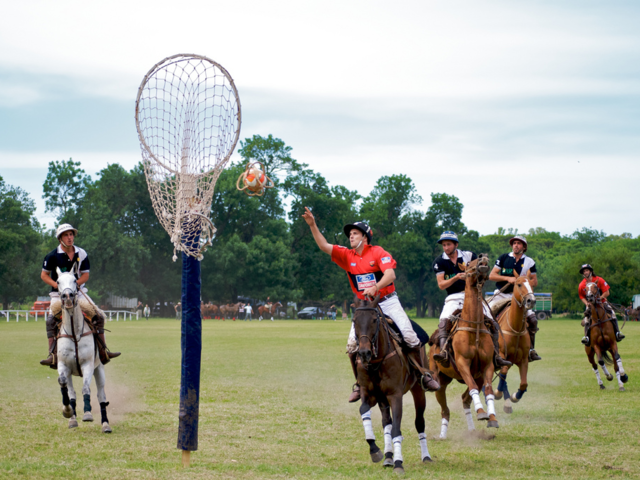 Tejo is an explosive game that's like cornhole with more gunpowder.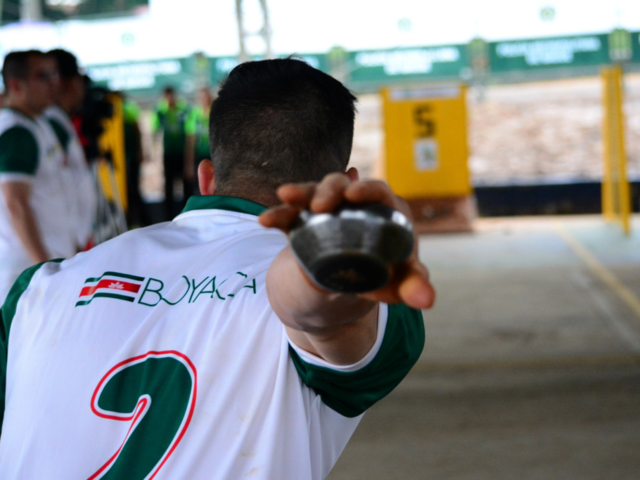 ["Source-businessinsider"]