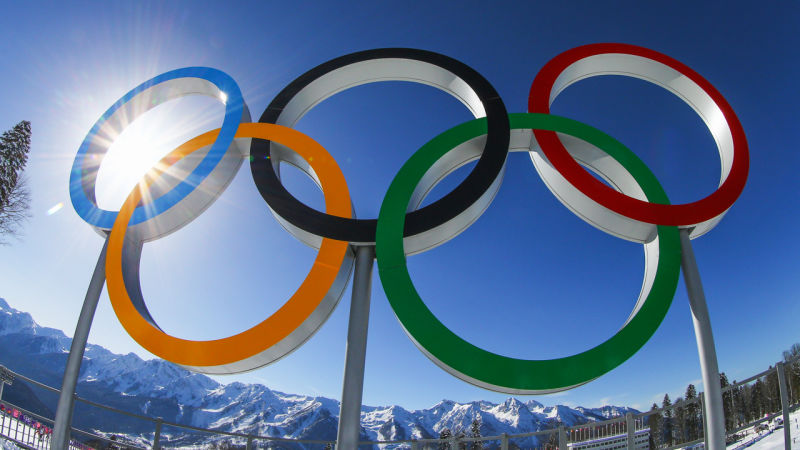 The modern Olympics began with the 1896 Summer Games in Athens. The winter version emerged a couple decades later in Chamonix, France, making this year's PyeongChang Games the 23rd version.
Some of the sports in this nearly 100-year history have been fleeting. Others have been absurd. Some have been both — like ski ballet, an exhibition sport in 1988 and 1992. (Take a gander below.)
But only six sports have been on every Winter Games program. Can you guess what they are?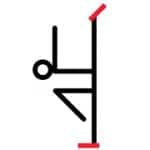 Figure skating
American Jackson Haines is considered the father of modern figure skating. A ballet dancer in the mid-1800s, he adapted his techniques to the ice, and figure skating was born. The sport actually debuted at the 1908 Summer Olympics in London, and appeared again at the 1920 Antwerp Olympics before migrating to the winter program in 1924.
Ice hockey
Perhaps unsurprisingly, the Canadians invented hockey (in the 19th century). The sport made its Olympic debut in the 1920 Summer Olympics in Antwerp, before moving to the Winter Games in 1924. The Canadians dominated men's hockey until the Soviets came onto the scene in 1956. Women's hockey was added to the Olympic program at the 1998 Nagano Games.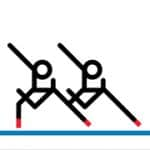 Speedskating
The Dutch began speedskating in the 13th century, as a way for villages to communicate with one another. By 1894, there were speedskating world championships. And, in 1924, the sport joined the Winter Olympics. The Netherlands has absolutely dominated the sport since, a trend that's continued in PyeongChang.
Cross-country skiing
Cross-country skiing dates back thousands of years as a mode of transportation. Racing started to become more organized in the 1800s, and the sport came to the Olympics in 1924. Norway is traditionally the sport's strongest country, with more Olympic medals, and more golds, than any other nation. Bill Koch is America's only cross-country medalist, winning silver at the Innsbruck Games in 1976.
Ski jumping
In 1860, Norwegian Sondre Norheim ski jumped, without poles, over a rock. With that, modern ski jumping was born, and his 30-meter flight stood as a record for three decades. The sport joined the Olympics in 1924, with only one event. It's since expanded, and there are four ski jumping events in PyeongChang.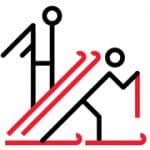 Nordic combined
This sport is a combination of cross-country skiing and ski jumping (done separately, not on top of one another, as this pictogram might imply). The event joined the Games in 1924 and, for the first twelve years,  Norway collected every possible medal. It wasn't until after World War II that the podium started to diversify, if only slightly.
["Source-washingtonpost"]