Monday brought a little more excitement than the start of the work week typically would, with the first solar eclipse since 1979 taking place across the United States.
The phenomenon began around 10:15 a.m. Pacific Time on the West Coast and ended around 2:50 p.m. Eastern Time on the Atlantic coast. Fourteen states — Oregon, Idaho, Montana, Wyoming, Nebraska, Kansas, Missouri, Iowa, Illinois, Kentucky, Tennessee, Georgia, North Carolina and South Carolina — were in the path of totality, where the sun was completely obscured by the moon, resulting in complete darkness.
Athletes and teams across all sports shared images and videos of their eclipse experience.
NFL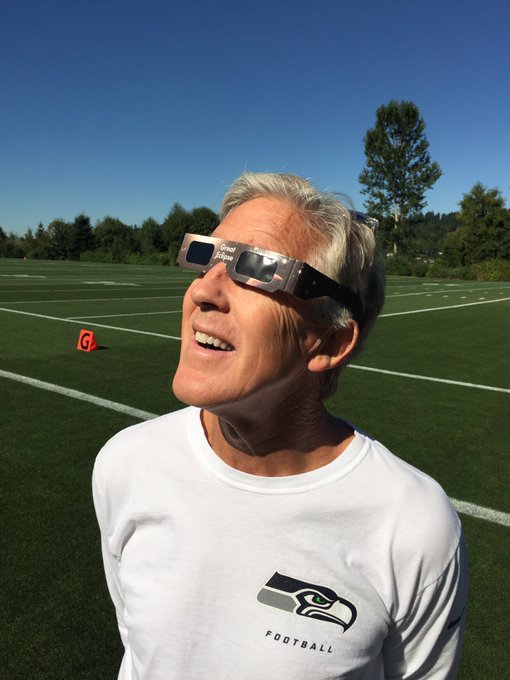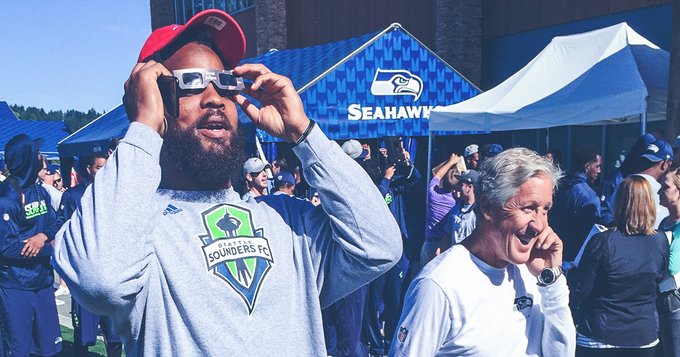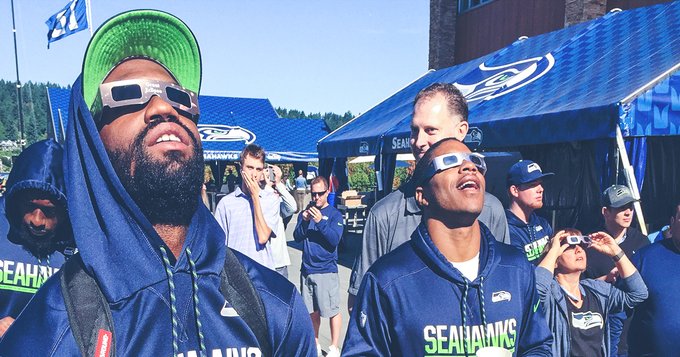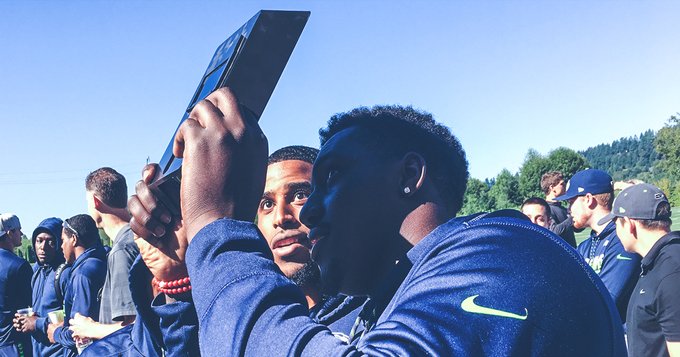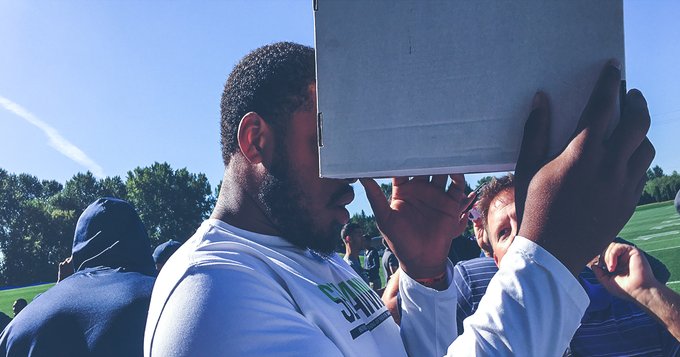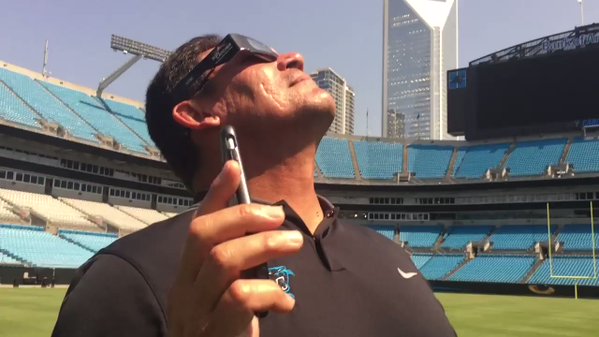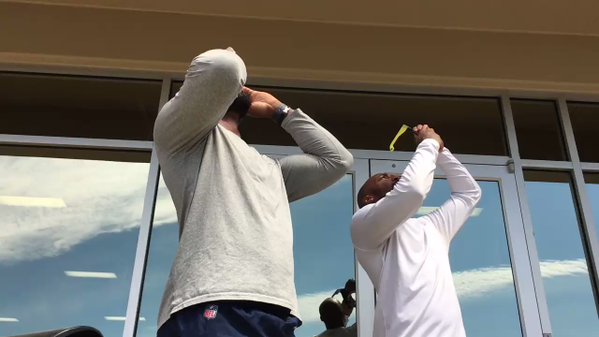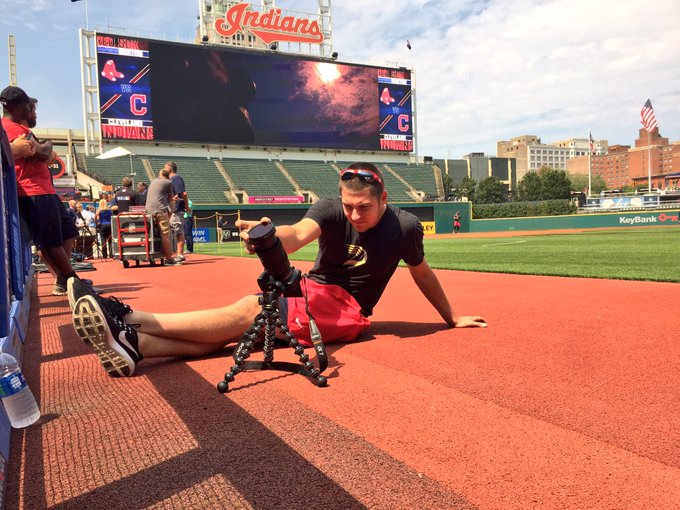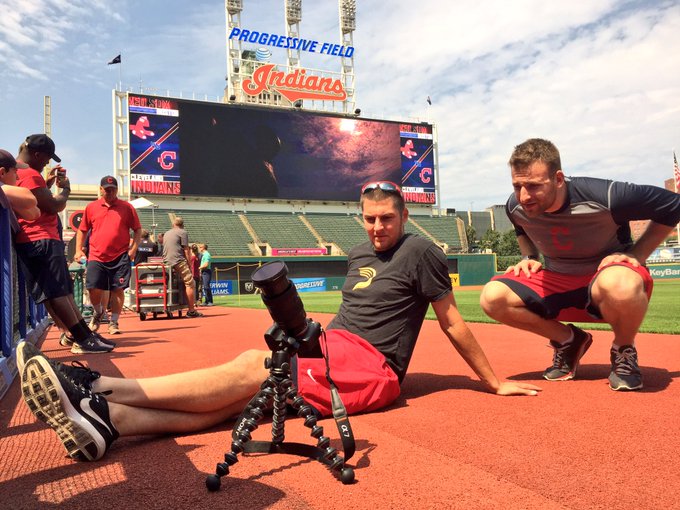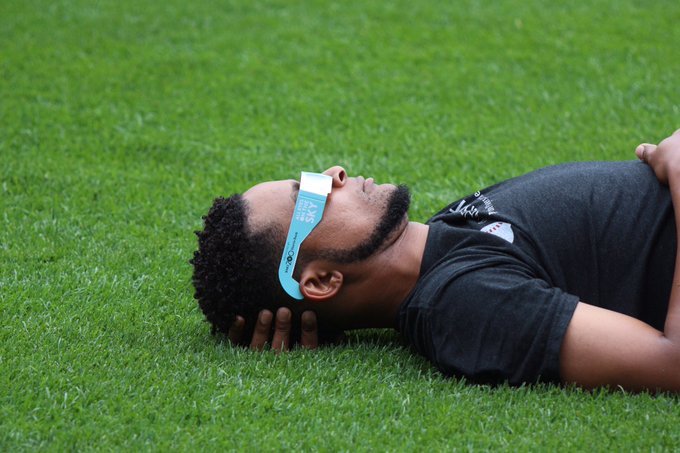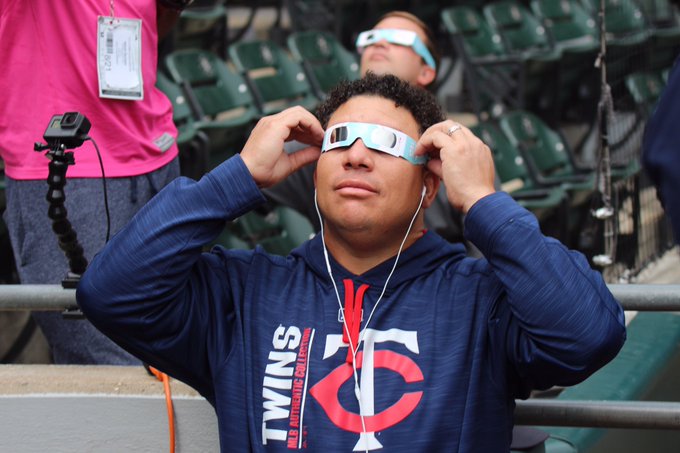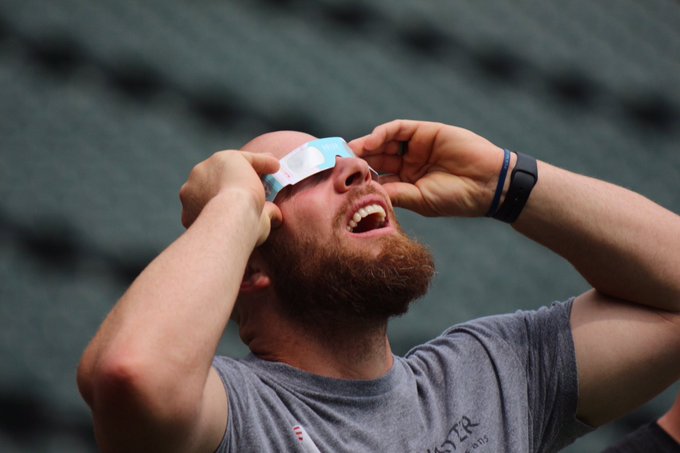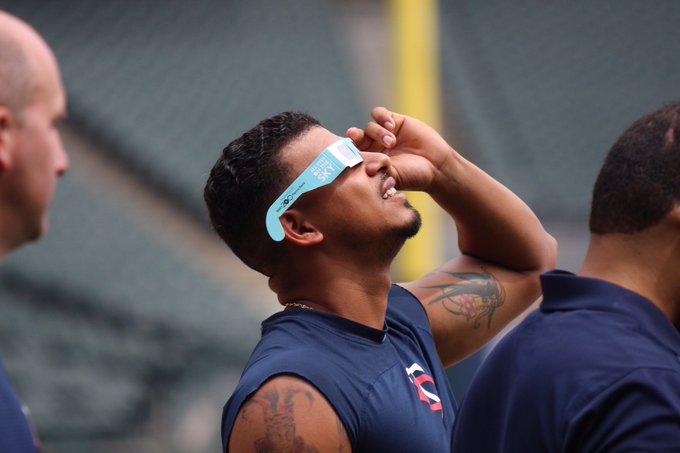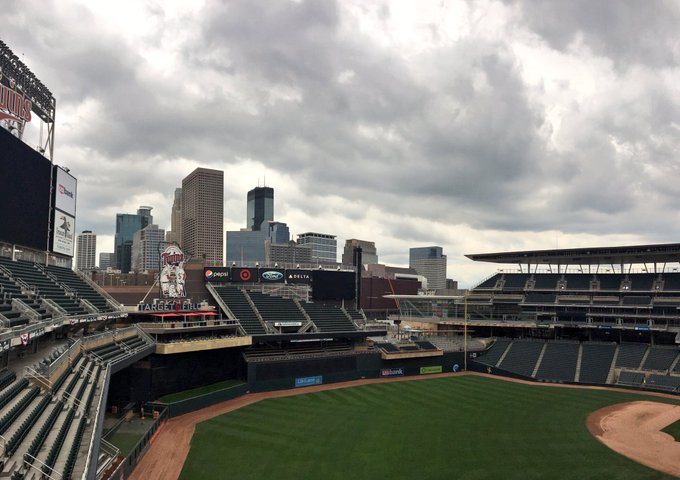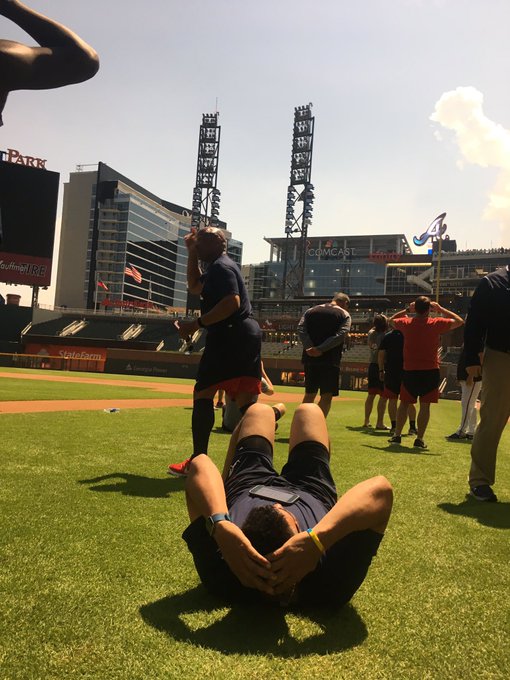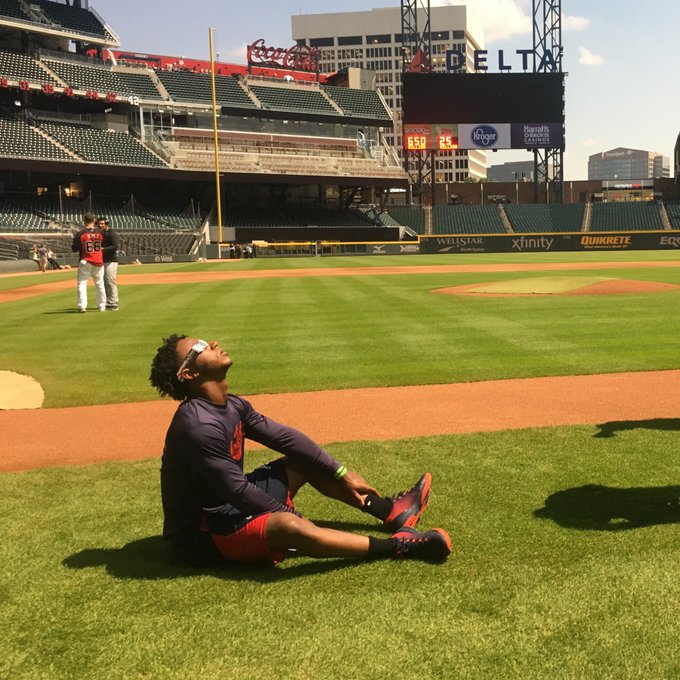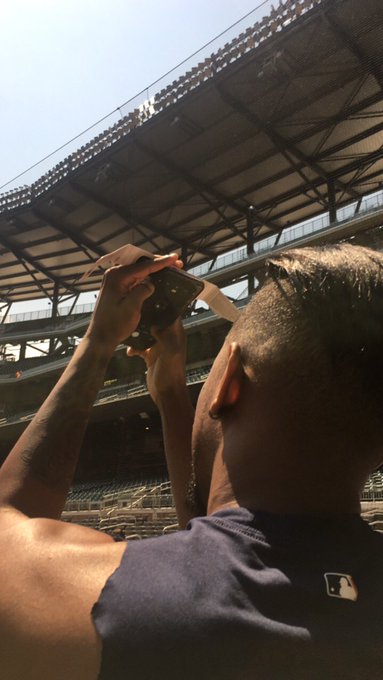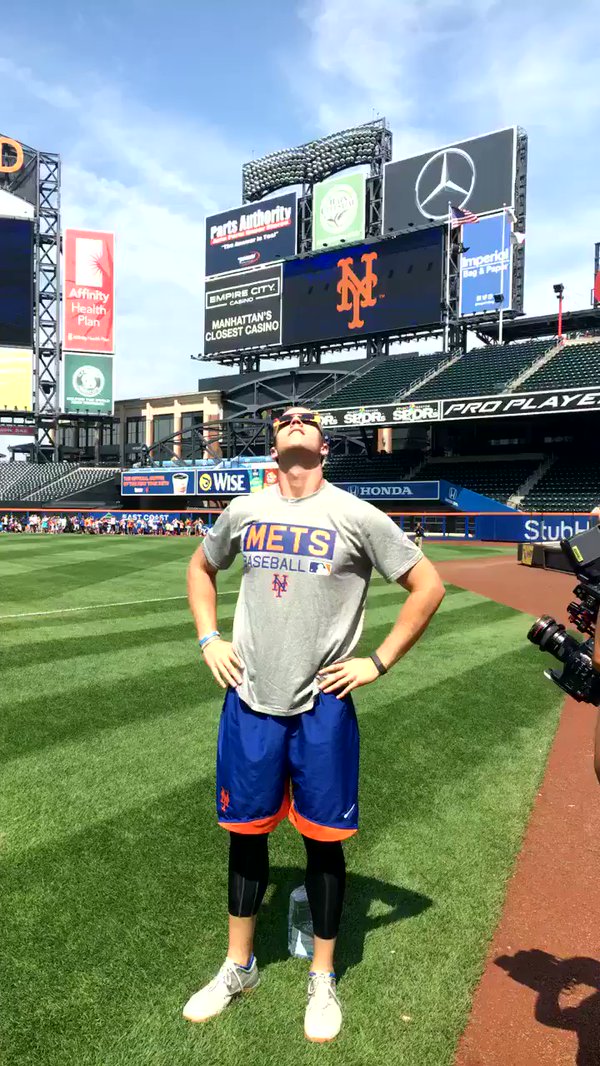 College football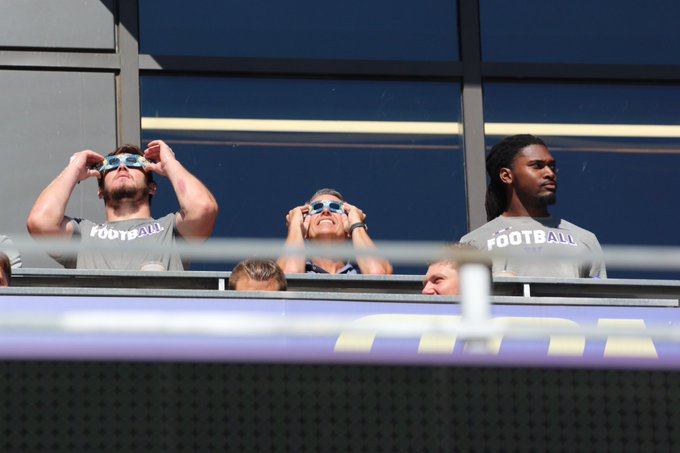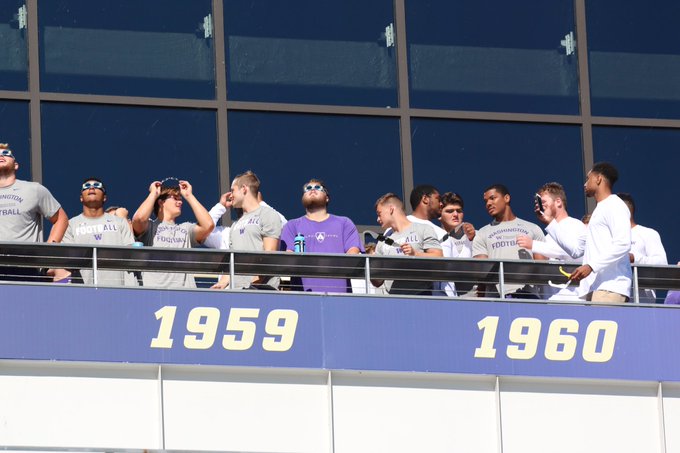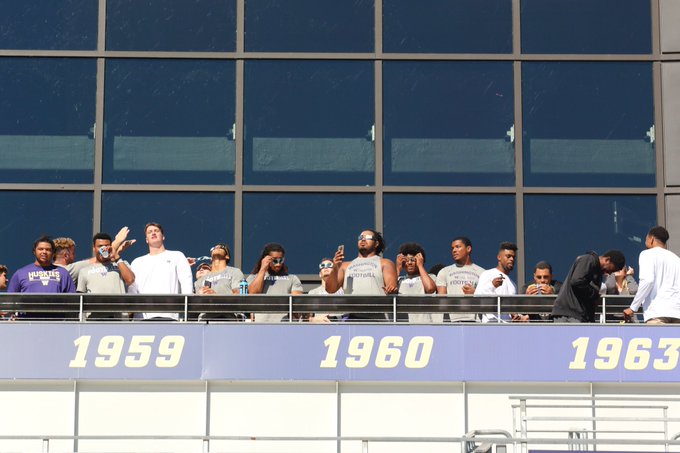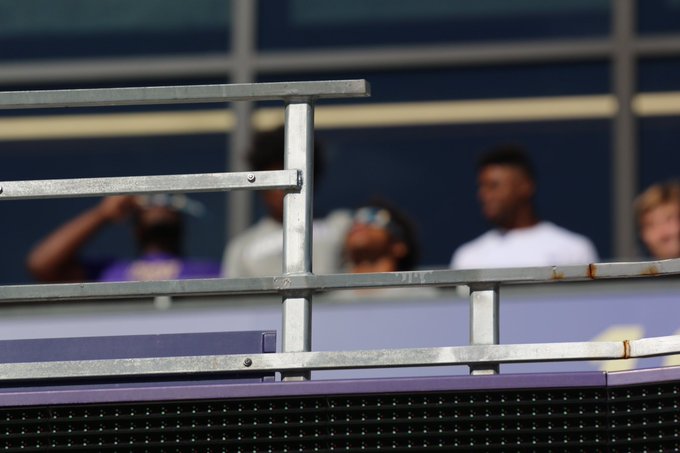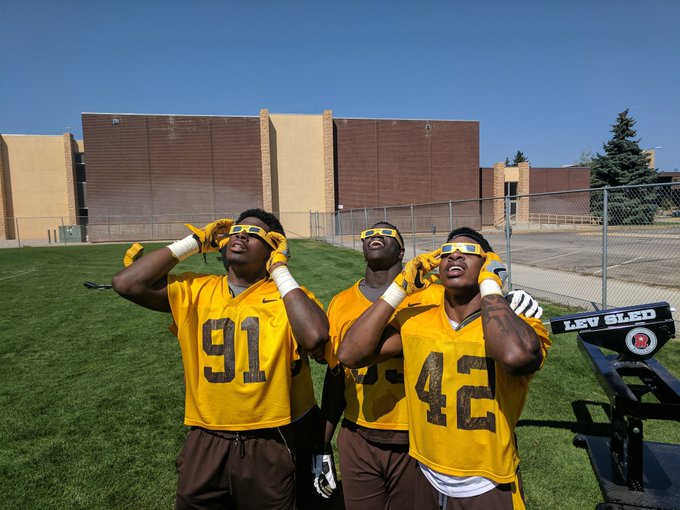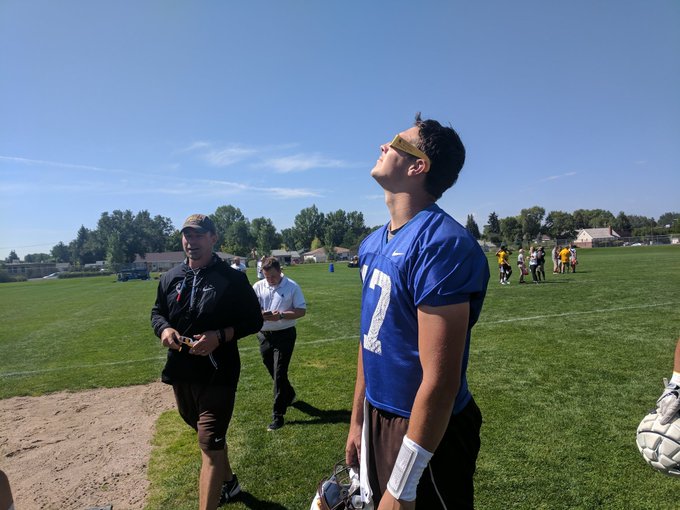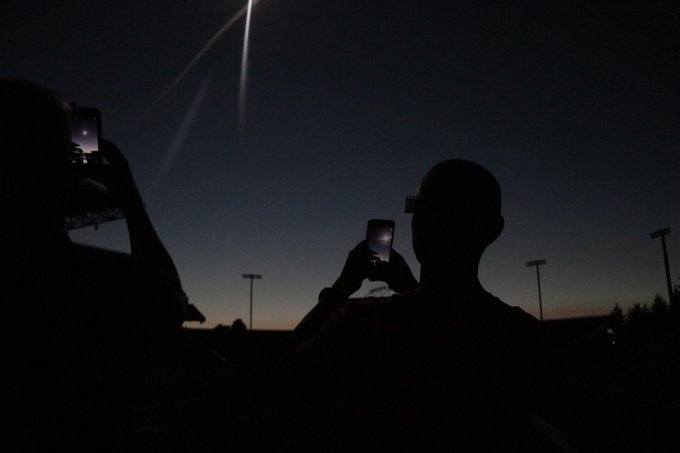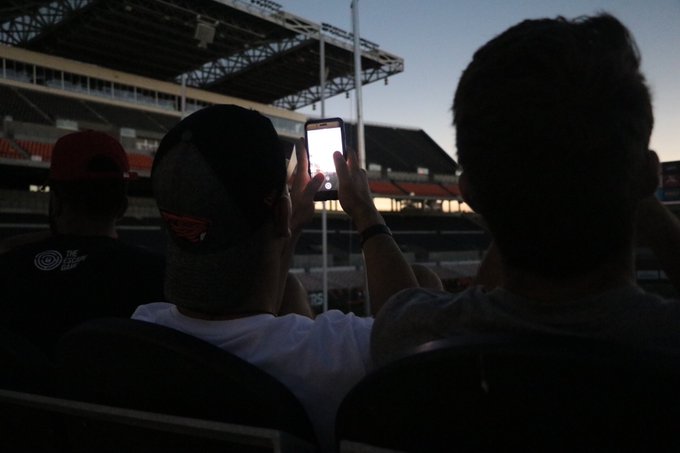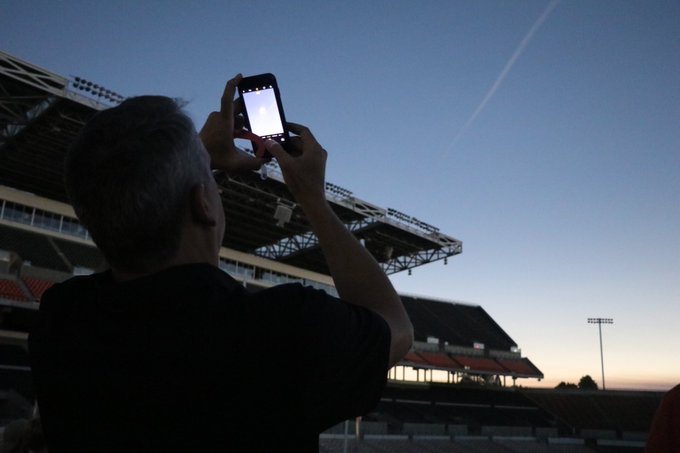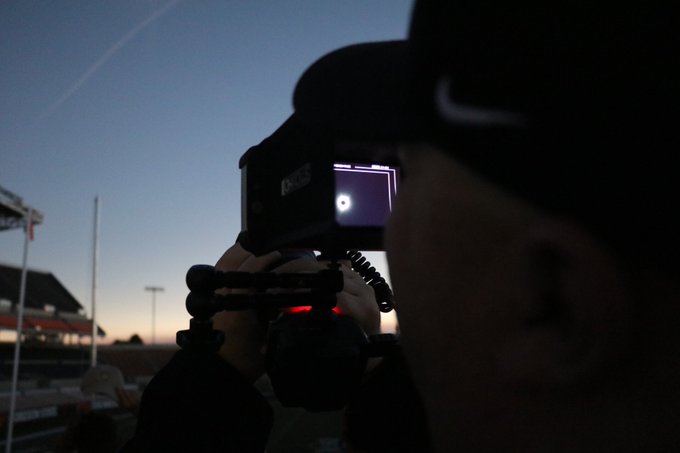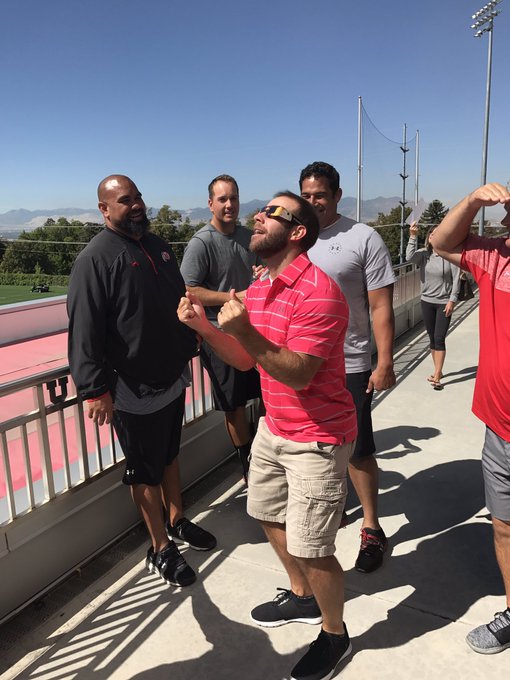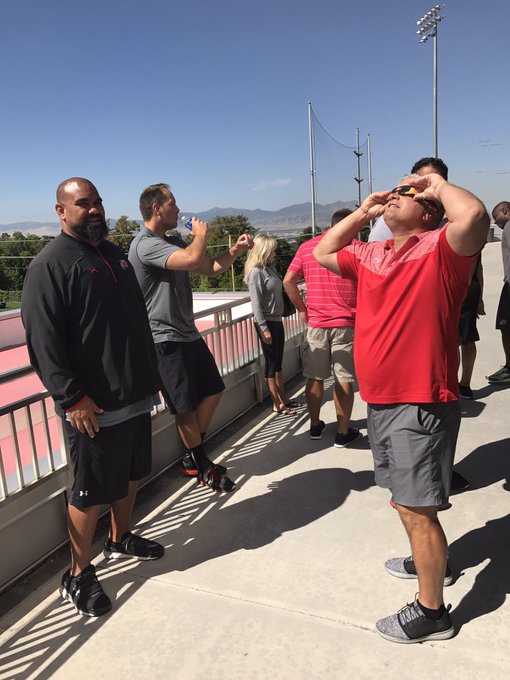 NBA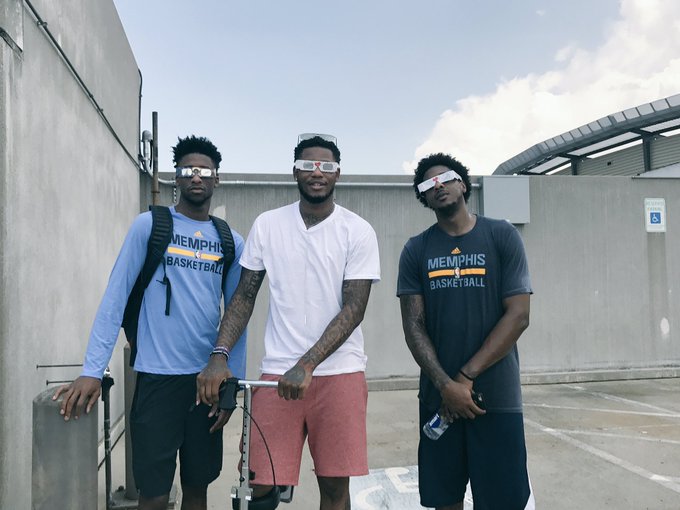 Golfers
The next solar eclipse visible in the United States will occur April 8, 2024, according to NASA. Athletes, start getting your phones ready.
["Source-espn"]