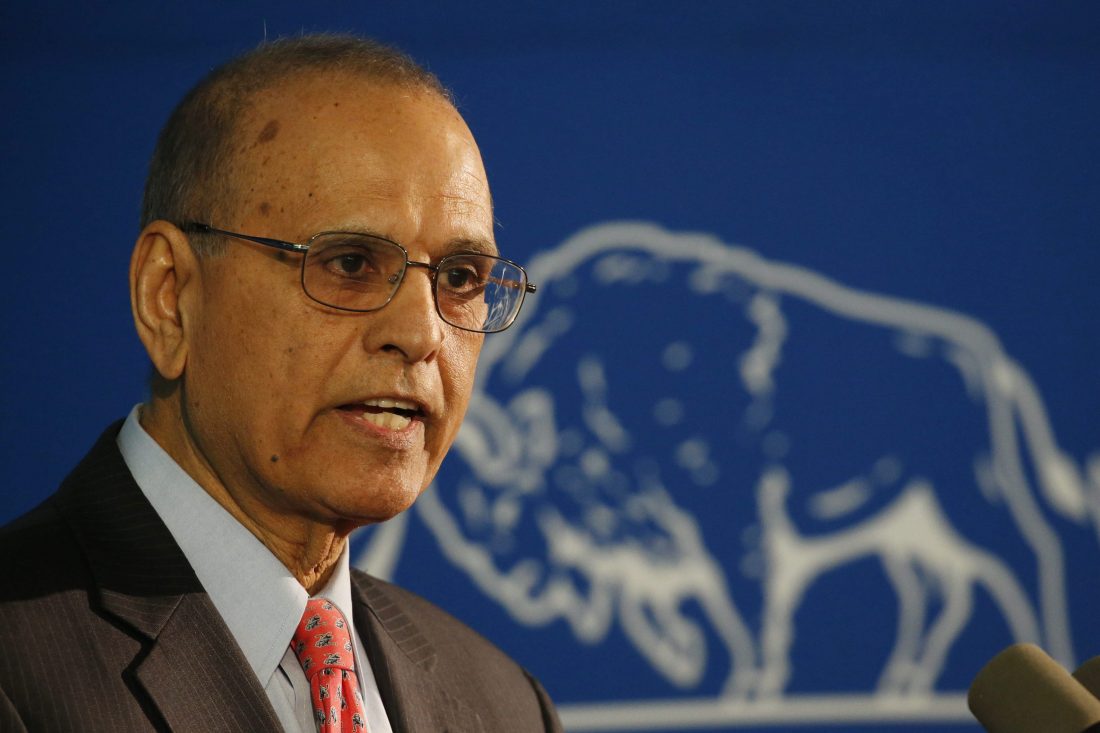 UB President Satish K. Tripathi (Buffalo News)
The University at Buffalo will eliminate four sports teams at the end of this school year in a belt-tightening that ultimately will save $2 million a year in athletic department spending.
Men's soccer, men's swimming and diving, baseball and women's rowing no longer will be sponsored, the university revealed Monday.
"This has been a very difficult decision made only with extensive deliberation," said UB President Satish K. Tripathi. "The unfortunate reality is that we no longer have the resources to support 20 competitive Division I athletic teams. I know that this is a difficult day for our student athletes, our coaches and the entire athletics program and university."
The cuts bring UB's sports teams down to 16, the minimum number required to compete at the NCAA's top level of Division I athletics, known as the Football Bowl Subdivision. Three other Mid-American Conference schools – Ohio, Toledo and Western Michigan – were at 16 teams this year. The rest of the MAC is between 17 and 21 teams.
UB's athletic department budget for the 2015-16 school year was $31.9 million, which ranked third in the 12-team MAC, according to federal budget documents. The MAC average athletics budget was $29.4 million.
Tripathi said the decisions were based on an "overarching review of our athletics department," an assessment separate from the rest of the university and not tied to UB's overall budget for 2017-18. Tripathi said UB is not planning budget cuts in other units or departments for the coming fiscal year.
Tripathi stressed UB "remains committed to Division I athletics and remaining competitive in the Mid-American Conference."
"As we see costs increasing and as we look at the long-term health of the athletics department, this is something we felt was necessary for us to be able to provide a positive and a championship experience for our student athletes," Greene said. "This isn't a short term-decision, this is a long-term decision."
Greene said the cutbacks would not have a financial impact on UB's most popular sports, basketball and football.
In a broader sense, the cuts can be viewed as an attempt by UB to rein in the subsidy the university provides the athletic department. Roughly three quarters of the UB athletics budget, in the $24 million range, has been subsidized with students' fees and general university funds, which primarily are composed of tuition and state tax dollars. UB's subsidy of athletics ranked ninth in the nation, according to a 2015 higher education study, and numerous MAC schools were high on the list.
Tripathi said there has been an "understanding that we will reduce that subsidy.""Athletics has done a great job actually in terms of increasing their revenue," he said. "But really to be competitive we don't feel that with the resources we can have 20 athletic teams."
UB said the decisions on what programs to cut were based on program costs, athletics facilities, Title IX, geographic location and a comparison of sports sponsored by the MAC.
The reduction affects 120 students currently on team rosters (30 other students on those rosters will be graduating this year). UB said it will honor the scholarships of all affected student athletes who want to continue their studies at UB. Affected student-athletes are being given permission to contact any other schools to seek a transfer.
UB's men's soccer team is coming off one of its best seasons. The Bulls finished 12-4-3 and ranked 50th in the nation, their highest season-ending mark. UB star senior Russell Cicerone was picked in the second round of the MLS Draft in January.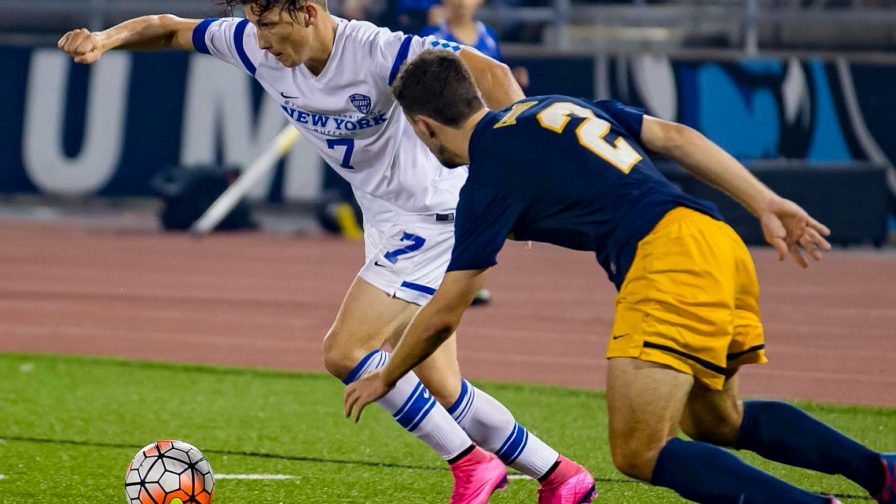 The MAC, however, only has four other schools that play men's soccer (Akron, Bowling Green, Western Michigan and Northern Illinois). A fifth school, West Virginia, joins the MAC only for men's soccer. This likely was a big factor in UB's decision to drop the team, which was founded in 1971. UB's well-regarded coach, Stu Riddle, left in January to accept a higher-paying head job at Northern Kentucky.
"Just because a team has been successful, there are other things we look at holistically to try to evaluate how best to navigate this," Greene said. "That was the biggest challenge, because we have seen increased success in our programs across the board. That's also what makes this decision incredibly difficult."The NCAA allows Division I teams to offer a maximum of 9.9 scholarships for men's soccer. Those typically get spread out among the 22 or so players on the team. The UB men's team was at 7.2 scholarships this season, UB sources said. Many mid-major and small Division I programs operate under the maximum.
UB surely was looking at a further reduction of scholarship numbers in Olympic sports if it did not reduce the number of teams.
The UB men's swimming and diving program was founded in 1948. This is another sport that has limited MAC support, with only three other full-fledged MAC schools participating (Eastern Michigan, Ball State and Miami). Teams from three other conferences join the MAC teams for men's swimming only.
UB still will sponsor women's swimming and diving. Andy Bashor has served as the head coach for both men and women's swimming since 2007.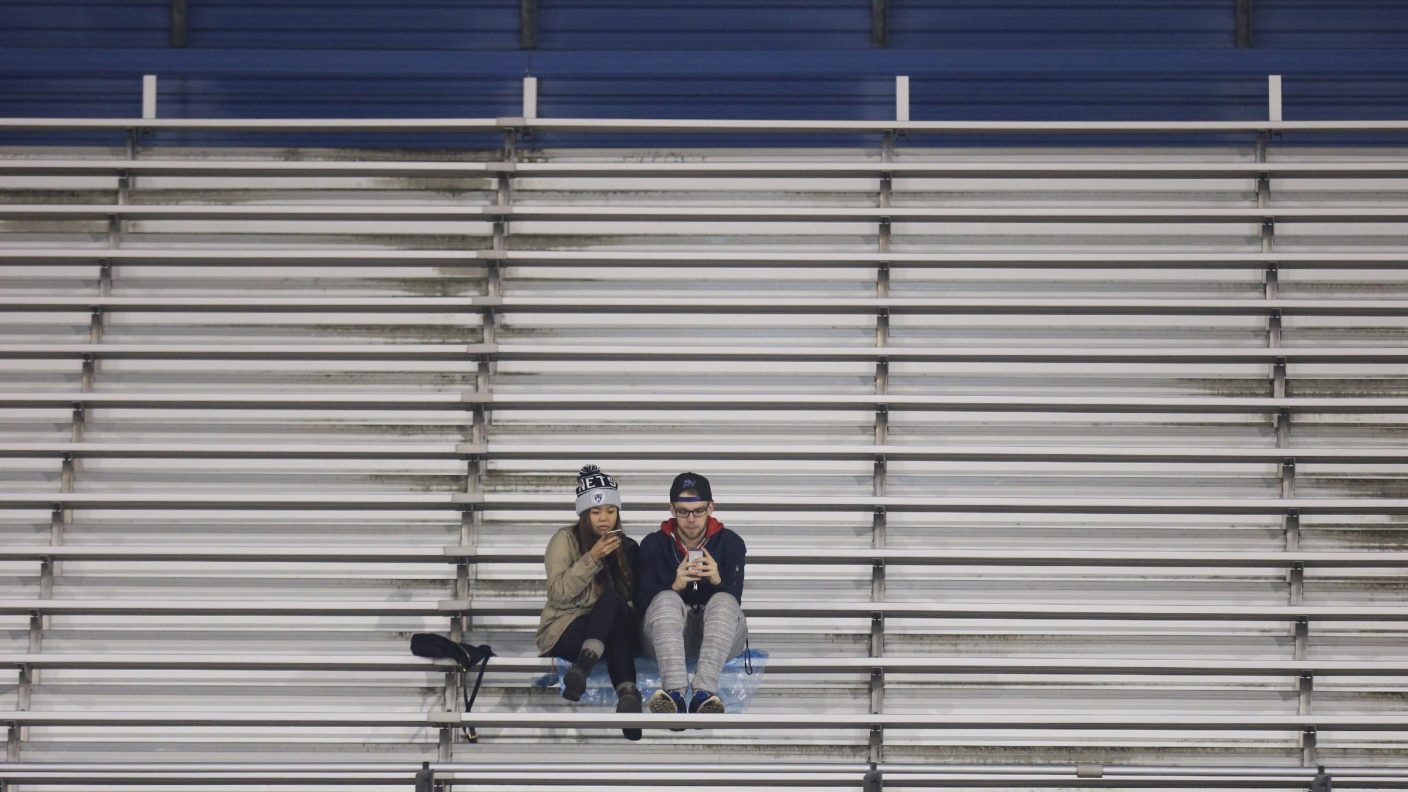 The UB baseball program was founded in 1949, then discontinued in 1988.
It was re-started in 2000. Ten of the 11 other MAC teams support baseball. Akron dropped the sport in a belt-tightening move in 2015. As with any Northeast school, climate is a challenge for baseball programs. UB played its first 24 games this season away from home. Ron Torgalski, coach the last 11 years, also deals with challenging scholarship numbers. Nevertheless, UB has a lot of baseball history. UB great and Lackawanna native Joe Hesketh spent 11 years pitching in the major leagues. Catcher Tom Murphy, who ended a great UB career in 2011, made the Colorado Rockies roster out of spring training last week.
Women's rowing was founded in 1997 and competes in an eight-event schedule over the fall and spring. The rest of the MAC does not compete in rowing.
It probably will be a few years before UB realizes the full $2 million savings from the program cuts because of the school honoring student-athletes' scholarships and coaches' contracts.
The roster of sports teams sponsored by UB will be: football, men's and women's basketball, softball, women's volleyball, wrestling, women's swimming and diving, men's and women's tennis, men's and women's cross country, women's soccer, and men's and women's track and field (which counts as four teams due to indoor and outdoor seasons).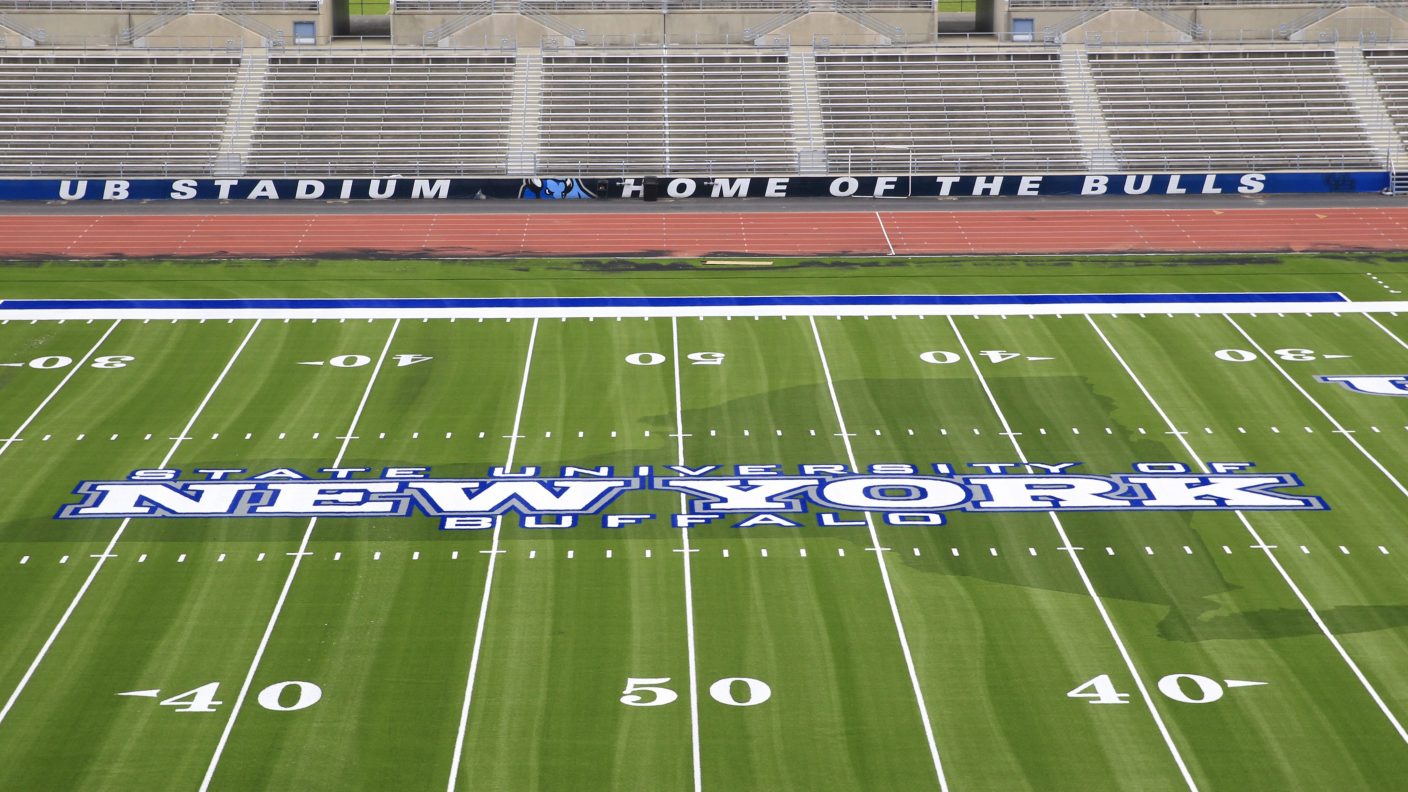 ["Source-buffalonews"]