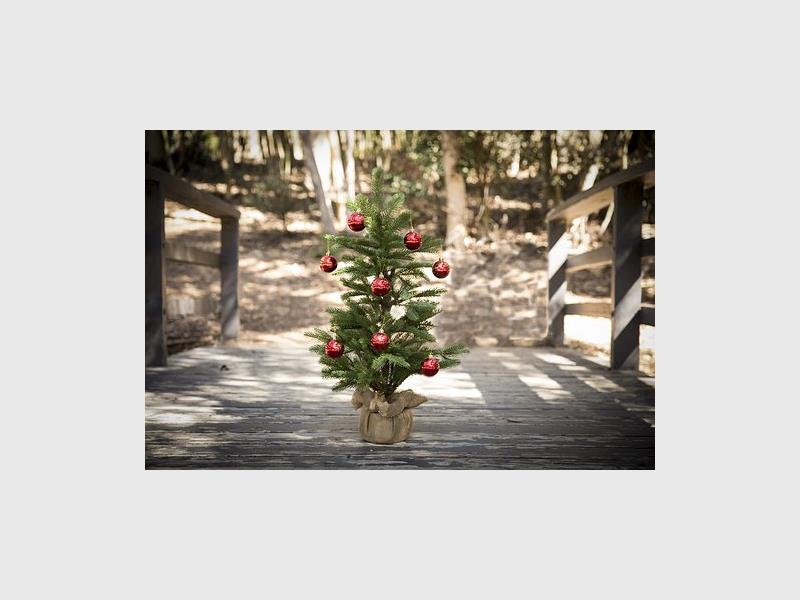 Christmas trees can light up a gloomy mood, especially when you help put it together. Photo: Pixabay
Your guests loved your Christmas tree during the holidays, but now we are into the new year and some of your family members have asked when the tree will be taken down.
Which makes you wonder, when is the right time to take down the Christmas tree?
There is apparently no specific day to put up a Christmas tree. Some individuals put it up just before Christmas Day and others put it up at the beginning of December. On average, Krugersdorpers said they take down their tree a few days after New Year's Day, between 3 and 10 January.
But according to Redbookmag, Christmas decorations should be put up for the 12 days of Christmas (24 December to 5 January), based on an old 12-day tradition and a myth that it is bad luck to have (Christmas) decorations up past the 12th day. Taking them down on 6 January also fits in nicely with the song The Twelve Days of Christmas.
The News spoke to 25-year-old Jan le Roux, a local resident, who said his family did not follow any tradition when it comes to Christmas – they do everything according to their preference.
"The 12-day rule sounds kinda interesting, but I wasn't aware of it. I don't think our family has bad luck from leaving the tree up until late – I hope not," said Jan.

["Source-krugersdorpnews"]