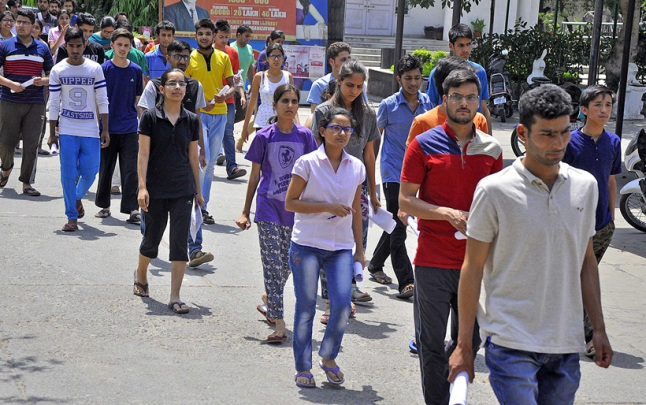 The law ministry on August 16 cleared an ordinance of the Tamil Nadu government which demands exemption of the state's students from the National Eligibility Entrance Test (NEET) — common medical entrance test. Law Minister Ravi Shankar Prasad cleared the draft ordinance in consultation with Attorney General K K Venugopal.
The official, who requested anonymity, said the ordinance will be applicable only to government colleges, and not private ones. Tamil Nadu Chief Minister K Palaniswami, state ministers and Lok Sabha Deputy Speaker M Thambidurai had multiple meetings with Prime Minister Narendra Modiand other central ministers over NEET.
Tamil Nadu, which had initially sought permanent exemption from NEET by passing two bills in the Assembly, later made efforts to be out of its ambit for at least a year or two.
The NEET is a medical entrance examination for students who wish to study MBBS and BDS courses in government or private medical colleges. It is conducted by the Central Board of Secondary Education (CBSE).
The NEET replaced the All India Pre Medical Test (AIPMT) and all individual MBBS exams conducted by states or colleges. However, many colleges and institutes had taken a stay order and conducted private examinations for admission to their MBBS and BDS courses.
NASA Launches World's Smallest Satellite Designed By 18-Year Old Tamil Nadu Student