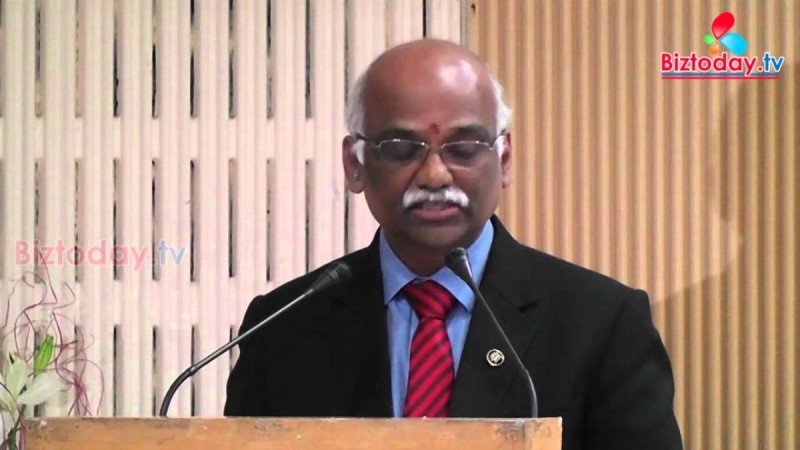 The medium term prospects and challenges of non-banking finance companies (NBFC) would differ for different segments, Reserve Bank of India (RBI) Deputy Governor R.Gandhi said on Monday.
"In my opinion, the prospects for the sector in the medium term are not going to be uniform. Different segments of the sector are poised for different prospects and challenges," he said at a conference on NBFC sector organised by Confederation of Indian Industry (CII) here.
He said the NBFC-MFI (micro finance institution) segment would shrink as big 10 of them would convert themselves into small finance banks in the next one year or so.
Gandhi said this would provide higher impetus for others in the sector to grow not only because of the space vacated by bigger players but also due to the capital that would be released as those converting to small finance banks will pay off the existing investors as part of capital rejig.
"The infrastructure NBFCs will have greater scope in the coming years, both because the economic growth will bring forth new projects and banks, having learnt lessons in the recent past, will have a restrained approach towards such projects.
"If the Infra-NBFCs will have their structuring these projects in a careful way, they will have good prospects," he said.
He said NBFCs will have space for market funding or loan funding of big corporate in the medium term as the large exposure regime for the banks would apply by 2018 while the investment companies will have bright prospects as the equity and corporate bond markets expand.
On the regulatory front, Gandhi said regulations vary depending the types of NBFCs and this needs to be minimised and a move made towards activity-based regulation.
"The regulatory framework, put in place in November 2014, is a first step in this direction. Going forward, we will work towards greater harmonisation of the regulations with a view to reducing the number of NBFC categories," he said.
Nevertheless the RBI considering the developmental needs of the economy will continue to approve new types of NBFCs, Gandhi said.
He said the total number of NBFCs have come down from 51,929 in 1997 to 11,769 as on September 30, 2015 whereas the asset size has grown from Rs.75,913 crore as at end March 1998 to Rs. 1,610,729 crore at end September 2015.
[Source:- The Ibtimes]