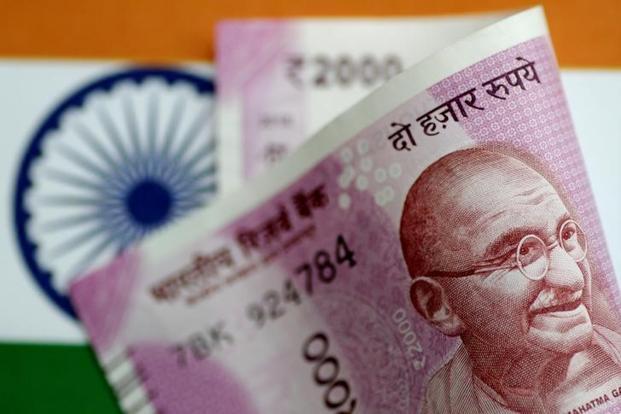 Mumbai: The Indian rupee and Asian currencies on Thursday strengthened against US dollar after the Federal Reserve stuck to its outlook of three rate hikes this year.
At 2pm, the home currency was trading at 65.05 a dollar, up 0.26% from its Wednesday's close of 65.21. The rupee opened at 65.12 a dollar and touched a high and a low of 65.02 and 65.14 respectively.
Benchmark Sensex index fell 0.23%, or 77.56 points, to 33,053.28. So far this year, it has declined 3%.
The Fed raised the benchmark lending rate by 25 basis points and projected three rate hikes this year, while forecasting a steeper path of increases in 2019 and 2020.
The US dollar extended losses against its major peers after Fed's decision was less hawkish than some were expecting and as the threat of a trade war increased.
Traders are cautious as US President Donald Trump plans to announce on Thursday about $50 billion of tariffs against China over intellectual-property violations.
The 10-year bond yield was at 7.595% compared to its previous close of 7.583%. Bond yields and prices move in opposite directions.
So far this year, the rupee fell 1.9%, while foreign investors have bought $1.67 billion in equity and sold $222.70 million in debt market.
Asian currencies were trading higher. Malaysian ringgit was up 0.42%, Japanese yen 0.32%, South Korean won 0.30%, Taiwan dollar 0.24%, Indonesian rupiah 0.13%, China renminbi 0.06%. However, China offshore was down 0.16%, Thai baht 0.08%, Philippines peso 0.06%.
The dollar index, which measures the US currency's strength against major currencies, was trading at 89.561, down 0.25% from its previous close of 89.783.
["Source-livemint"]