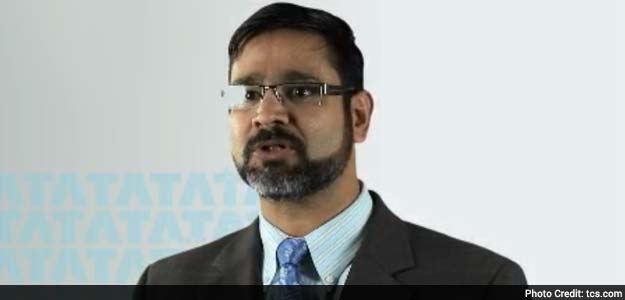 Wipro Ltd has named Abidali Neemuchwala as its new chief executive, as India's third-largest software services exporter looks to regain market share from larger local outsourcing competitors.
Mr Neemuchwala, who joined Wipro as group president and chief operating officer from rival Tata Consultancy Services Ltd in April last year, will start in his new role from February 1, the software firm said in a statement.
The appointment at Bengaluru-based Wipro, majority owned by its founder Azim Premji, comes at a time when the firm is looking to boost business in high-margin new technology services to catch up with other outsourcing companies.
India's export-driven software services sector has thrived by tapping a large pool of cheap skilled labour, but companies like Wipro have been facing cutthroat competition from global rivals and growing pressure on fees for routine IT services.
The new CEO of Wipro, which makes about three quarters of its sales in the United States and Europe, will succeed T K Kurien, who will become vice chairman next month.
Wipro, also listed in New York, has been lagging the Indian IT sector's growth rate in the last couple of years as its financial and energy clients, who account for bulk of its revenue, cutback on outsourcing spending.
Mr Premji, who took over his father's ailing vegetable oil business in the 1960s and branched out into IT in 1980, is looking to reverse the trend by offering new services.
After decades of low-margin work including computer server maintenance, India's $150 billion-plus IT services industry is looking towards artificial intelligence, cloud solutions and other more sophisticated digital services for growth.
"I am convinced that we are well positioned to seize new opportunities in today's marketplace," Mr Neemuchwala said in the company statement.
[Source:- NDTV NEWS]