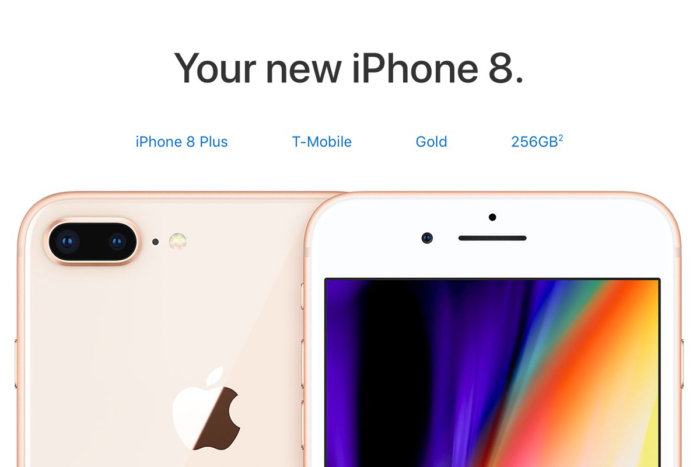 If you were like me last night, you set your alarm for the dead of night. Then when the alarm went off, you wiped the crust from your eyes, opened your MacBook, hit refresh a bunch of times, looked at the clock, cursed Apple, switched to your iPad, spend a bunch of money, and went back to bed.
This is how it's been for quite some time now. It's the same horrible process every September, as predictable as a mountain of leaves on your front lawn or a pile of snow in your driveway. There's no way around it. If you want a shot at owning Apple's products before anyone else, this is what you need to do.
Listen, I get it, no one is forcing me to get up at 3 a.m. for the privilege of spending hundreds of dollars. But Apple has designed this system for maximum attention at the expense of its most loyal customers. And it needs to change.
Race against time
You'd have to look pretty hard to find another company with such a draconian, hostile pre-ordering system built to punish its biggest fans. Even Nintendo doesn't force customers to wake up before dawn to preorder a product that might not show up for weeks.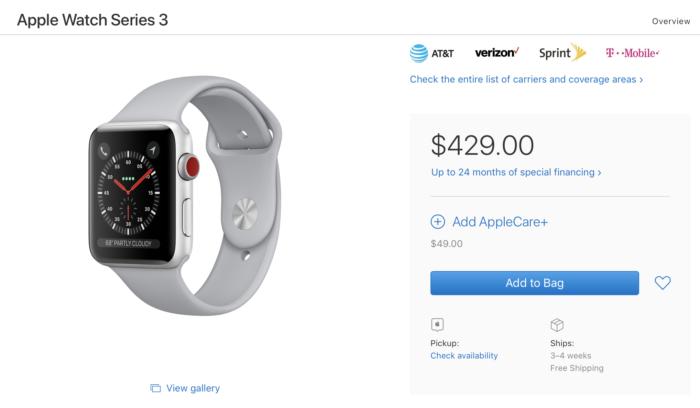 ["Source-timesofindia"]