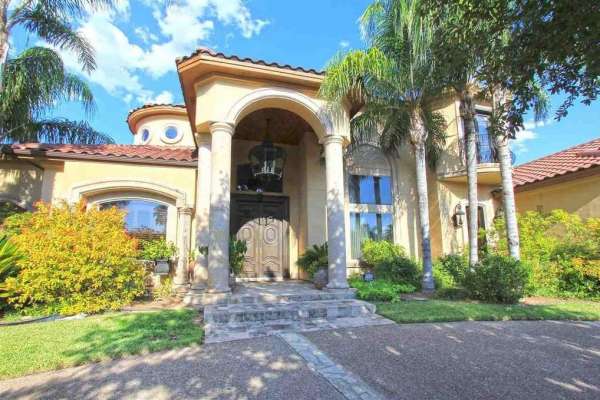 HARTFORD – Alarmed by President Donald Trump's move to end federal privacy protection for Internet users, a group of Connecticut lawmakers hope to pass a state law restoring the protections.
"President Trump and the Republicans in Congress are perpetrating this gross and outrageous invasion of peoples' privacy," said stae Senate Majority Leader Bob Duff, D-Norwalk.
"The Republican rollback of FCC privacy rules could mean that your personal information is auctioned off to highest bidder without your knowledge," Duff said. "That's wrong and this proposal will help protect Connecticut residents."
The Republican-controlled Congress recently passed a bill, which was signed into law by Trump, repealing Federal Communications Commission privacy rules adopted in October requiring Internet Service Providers to obtain customer permission before using or sharing their information.
The Obama era rule also required ISPs to adopt security practices to help prevent large-scale data breaches, and to notify users, the FCC and the FBI in case of a major hack.
Duff, along with state Sen. Joan Hartley, D-Waterbury, said the Connecticut legislation would prevent any telecommunications company, certified telecommunications provider, certified competitive video service provider or internet service provider from providing service to a customer if that customer does not want their personal information shared or sold to other companies.
State Rep. Matthew Lesser, D-Middletown, said Connecticut residents should be protected from the Republican action in Washington, D.C.
"Congress thinks the American people aren't paying attention – but they couldn't be more wrong," Lesser said. "Their disregard for internet privacy is embarrassing and indecent. And I look forward to working with Sen. Duff and other colleagues to take strong action in Connecticut."
["Source-ctpost"]