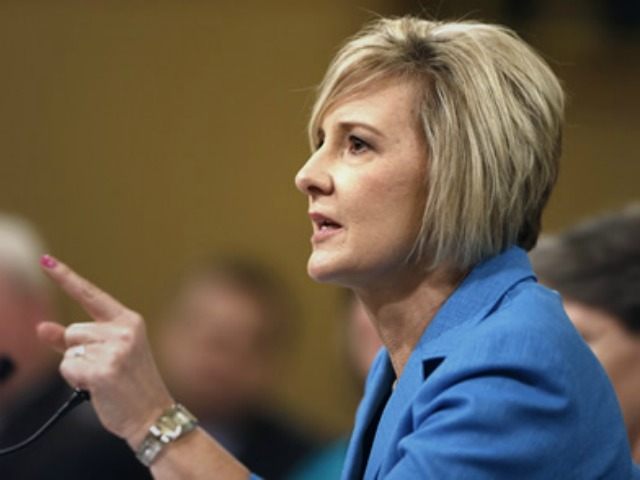 In 2010, the United States Supreme Court decided on what would become a landmark case. In Citizens United v. The Federal Election Commission, the court ruled that it was a free speech violation for the government to enact campaign spending limits on corporations, unions and other groups. In other words, these groups could spend whatever they wanted to elect their candidates of choice.
This decision angered many people, and some decided to do something about it. In 2015, End Citizens United was formed. This group is dedicated to supporting candidates who want to get big money out of politics. They want to elect people to the federal government that will enact significant campaign finance laws. The organization is located in Washington, DC, and Tiffany Muller is the group's president.
In the 2016 election cycle, the group had some important successes. Two United States Senate candidates backed by the organization were elected. Maggie Hassan was elected in New Hampshire, and Catherine Cortez Masto was elected in Nevada.
For the 2018 mid-term elections, End Citizens United has an ambitious agenda. The organization is targeting when they call the "Big Money 20". These are the 20 members of the Congress that have been identified as being the most vocal in opposing efforts at enacting campaign finance reform. These 20 individuals are all Republicans, and they have taken large contributions from PACs and private individuals.
There are some prominent names on the "Big Money 20" list. The two biggest names on the list are Senator Ted Cruz and Speaker of the House Paul Ryan. Paul Ryan has announced that he will not be running for reelection, so that is one of the 20 on the list that has already fallen. Senator Cruz will be facing a candidate that is being endorsed by the organization.
Some other high-profile members of Congress on the "Big Money 20" list are Nevada Senator Dean Heller, Representatives Duncan Hunter and Dana Rohrbacher of California and Mike Bishop of Michigan.
End Citizens United won't just be standing against candidates during the 2018 mid-terms. The organization is actively endorsing candidates. Prominent among the organization's endorsements is the endorsement of Beto O'Rourke for the United States Senate from Texas. O'Rourke is attempting to defeat Senator Ted Cruz.
Elissa Slotkin is a former CIA member who is receiving the group's endorsement in the 8th Congressional District race in the state of Michigan. Slotkin will try to unseat Mike Bishop who is one of the "Big Money 20".
Several other candidates are receiving the group's endorsement. Some of these candidates to watch in 2018 are Andy Kim in New Jersey, Brendan Kelly in Illinois and Jacky Rosen in Nevada.