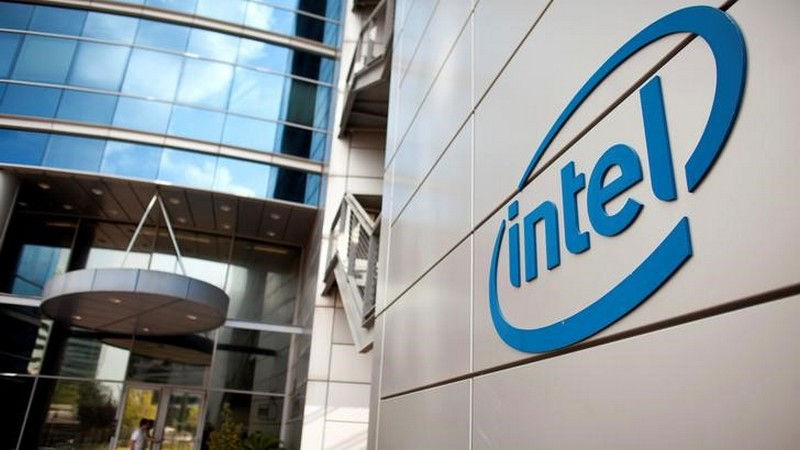 HIGHLIGHTS
The updates were widely expected to have a major performance impact
Intel refuted those concerns on Thursday, and citing large clients
The performance impact will be further mitigated over time, Intel says
Intel Corp said fixes for security issues in its microchips would not slow down computers, rebuffing concerns that the flaws found in microprocessors would significantly reduce performance.
The performance impact of the recent security updates should not be significant and will be mitigated over time, Intel said late on Thursday.
Intel shares fell nearly 2 percent on Thursday as investors were worried about the potential financial liability and reputational damage from the recently disclosed security flaws.
The largest chipmaker confirmed on Wednesday that the flaws reported by researchers in the company's widely used microprocessors could allow hackers to steal sensitive information from computers, phones and other devices.
Intel said on Thursday Apple, Amazon.com, Google and Microsoft reported little to no performance impact from the security updates.
Apple: "Our testing with public benchmarks has shown that the changes in the December 2017 updates resulted in no measurable reduction in the performance of macOS and iOS as measured by the GeekBench 4 benchmark, or in common Web browsing benchmarks such as Speedometer, JetStream, and ARES-6."

Microsoft: "The majority of Azure customers should not see a noticeable performance impact with this update. We've worked to optimise the CPU and disk I/O path and are not seeing noticeable performance impact after the fix has been applied."

Amazon: "We have not observed meaningful performance impact for the overwhelming majority of EC2 workloads."

Google: "On most of our workloads, including our cloud infrastructure, we see negligible impacton performance."

["Source-gadgets.ndtv"]