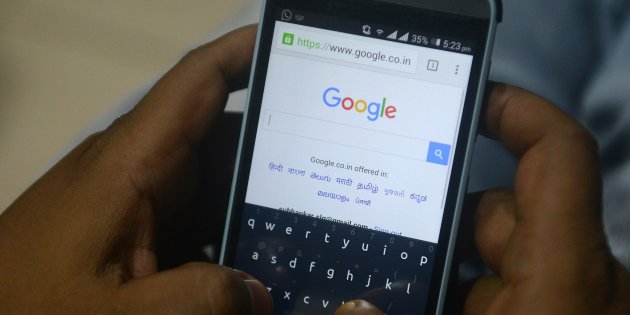 On 25 May, local authorities in the Saharanpur district of western Uttar Pradesh blocked mobile internet services following caste violence between Dalits and Thakurs.
The Saharanpur police said it had suspended Internet services to prevent "outsiders" from "instigating locals with WhatsApp and Facebook posts". Yet, the locals have found a way to circumvent the ban already.
The Hindustan Times reports that the residents of the town of Saraswa, which shares it border with Haryana, are accessing the Internet on a bridge over the Yamuna river.
While the Internet has been blocked in the entire district, the Yamuna bridge, which connects the city to Haryana on National Highway 73, still catches the signal from the nearby city of Yamunanagar in Haryana. This has made it an unlikely hub for anyone looking for their Internet fix.
"I cannot think of a day without internet. I come here every weekend … But when I heard I can access the net from this bridge, I came here," 21-year-old Avinash Kumar, who comes to the bridge to catch up on Facebook, told the Hindustan Times.
Initially, locals have been using Reliance Jio SIM cards that offer 4G Internet access to circumvent the ban, but the authorities soon suspended Jio as well.
In the main city of Saharanpur, residents have been using virtual private networks (VPN) and encrypted messenger services such as Signal to access the Internet. VPN, which enables users to access websites despite a ban by hiding their location, has also been used extensively in the Kashmir Valley, where the government has blocked social media websites since 26 April.