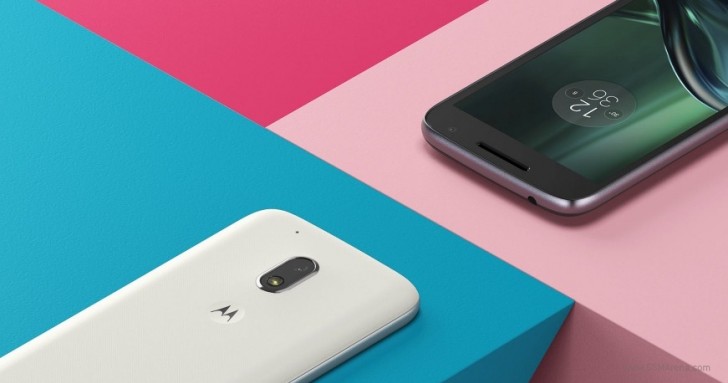 Sure, the Moto G4 Play is the lowest-end member of the G4 family, so it can't claim to be a 'premium mid-range' offering or anything like that. On the other hand, it is a decent phone with decent specs for people who aren't interested in the latest and greatest.
That said, at its recommended retail price of $149.99 unlocked perhaps it wasn't the most enticing proposition. That is the price it launched at back in September, but thankfully now one retailer has decided to enact a drastic price cut for the Moto G4 Play.
B&H is currently selling the handset for just $99, still unlocked of course. At that price this becomes a very good deal, though at the moment there is a 2-3 day waiting period before it will be shipped to you. That might have something to do with how good this offer is. Speaking of which, we don't know how long the low price will last, so do purchase one as soon as possible if you find it interesting.
The G4 Play will work GSM as well as CDMA-based carriers in the US, but for the latter you might want to ask your carrier if you can activate the device on its network before you buy it. Some CDMA carriers have restrictions on the handsets they're willing to activate, hence the need for doing this.
The Moto G4 Play has a 5-inch 720p touchscreen, an 8 MP main camera, a 5 MP selfie snapper, the Snapdragon 410 chipset (with a 1.2 GHz quad-core Cortex-A53 CPU), 2GB of RAM, 16GB of expandable storage, 4G, and a 2,800 mAh battery. It runs Android 6.0.1 Marshmallow.
[Source:- GSMarena]