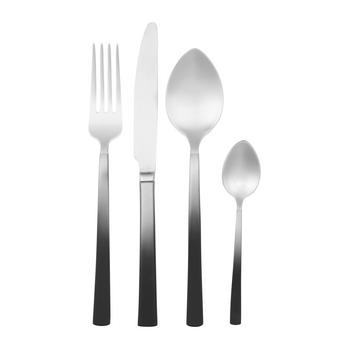 The year is nearly at its end and, like it or not, in a few weeks we will be ushering in the new year.With a new year comes new goals, new resolutions and certainly new trends. While keeping up with the latest fashion, beauty and gadget trends is obvious, what about kitchen trends?
When was the last time you replaced that old bottle opener that only opens a bottle when you use a certain technique? Or that cutting board that has more splinters than the tree it came from 100 years ago.
Change is as good as a holiday, so why not start your holiday by making some changes to your kitchen. There is no better time to toss out that old chipped glass and replace it with a trendy tumbler. We did some shopping and asked the experts what kitchen gadgets and appliances were on trend for 2018.
Herb Mincing Knife
One of the first items on your list should be the double bladed herb mincing knife by Wüsthof. It's a crescent shaped knife and a concave chopping board used for the continuous chopping of herbs, nuts and spices. It rocks back and forth and makes chopping easy and effortless.The double bladed herb mincing knife set is available costs R1239 and is available at www.wusthof.co.za