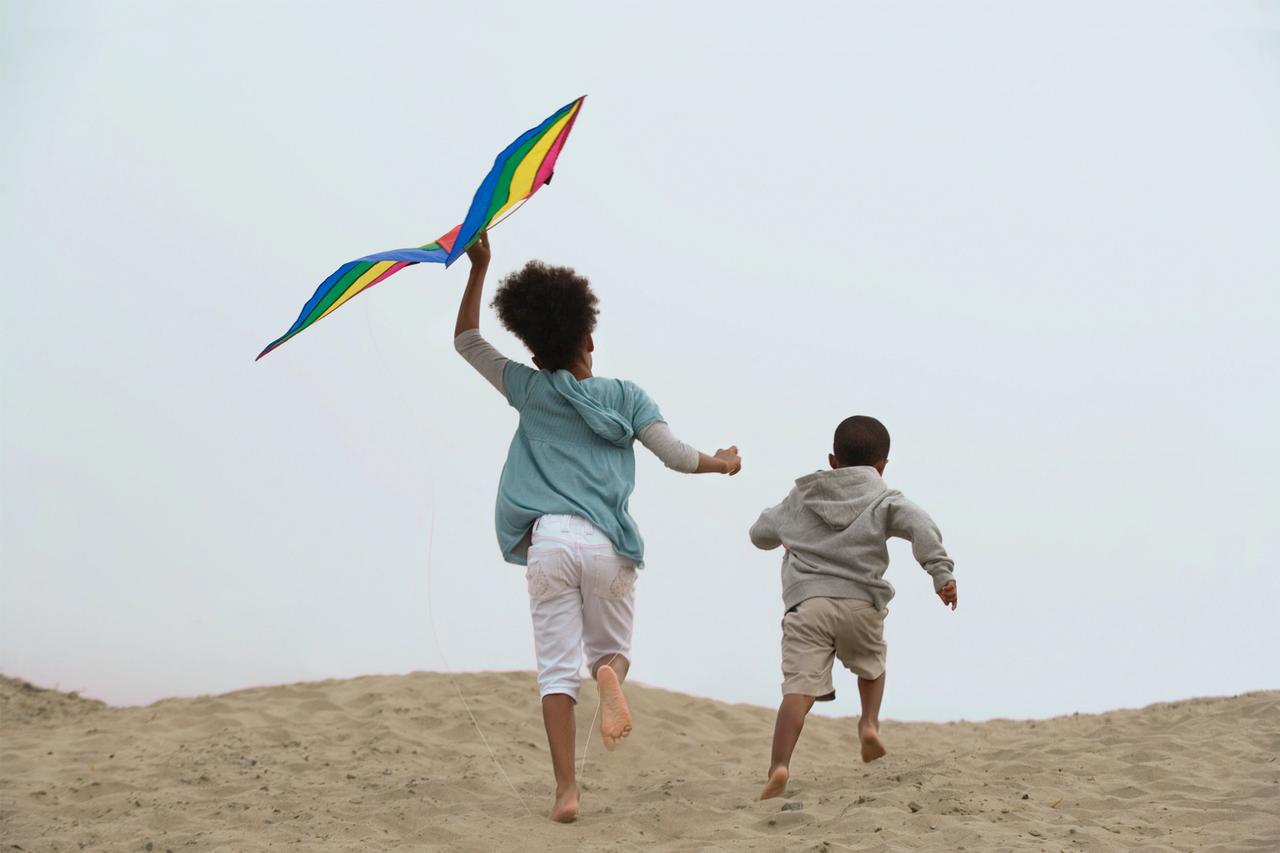 Every now and then, your home may require some repairs or improvement to be done. While calling a contractor may seem like a feasible option, the good news is that there are tricks that help you do it by yourself.
Following are seven home maintenance tips you may consider when you decide to spruce up your home.
Use vinegar to clean your washing machine
Many invest in expensive cleaning products to remove dirt from their washing machines. Instead, you may use ordinary vinegar for the same. All you have to do is pour some vinegar in the drawer and set it for a long wash. Once done, your washing machine will look as good as new.
Clean window tracks with baking soda and vinegar
Cleaning window tracks is indeed a cumbersome process. Instead of using a brush to wipe away the dirt, you may use baking soda with vinegar. Once sprinkled on the window tracks, the mixture will begin to bubble. You may leave it for a few minutes and wipe away the dirt with paper towels.
Use a drill to clean bath tubs
Bath tubs may catch on grime and sludge if not washed for long periods. Removing these will turn out to be a tedious task. A simpler solution would be to use a cordless drill with a foam ball polishing attachment. This will help to remove unwanted dirt without leaving behind any scratches.
Fill a cracked window with nail polish
Replacing your windows due to a minor crack will turn out to be an expensive affair. An affordable solution would be to use nail polish. You may apply multiple coats until the nail polish is in level with the window.
Use chalk to prevent your tools from getting rusted
Iron oxide, simply known as rust, can affect your metal tools and hardware, rendering them useless. In order to prevent them from rusting, you may keep them in a toolbox with blackboard chalk. The chalk soaks in moisture and traps dampness. This porous nature of the chalk will keep your tools rust-free at all times.
Get rid of stains using toothpaste or deodorant
It takes a great deal of effort and time to get rid of permanent marker stains or felt-tip pens' stains. A simple trick is to squeeze toothpaste on a wet cloth and wipe off the stain. You may also get rid of the marker stain by spraying deodorant or a hairspray on the affected area and then washing it off with water.
Clean your microwave using lemon and cinnamon
The best way to remove burned gunk and grease from your microwave is using two common ingredients, lemon and cinnamon. All you have to do is cut a lemon in half, mix it with some cinnamon, and place the mixture in a bowl. You may keep the bowl in the microwave for a few minutes at the lowest power setting. By doing so, the inside of the microwave will become clean and disinfected and this will also help in getting rid of foul odors.
Maintaining your home is one of the best ways to improve the value of your investment. You may use the aforementioned tips for the same.
Your home is probably the most expensive purchase you may have made in your life. In order to enjoy the benefits of adequate coverage for your home and the assets in it, you may avail of a house insurance plan. Such a policy offers liability coverage against any untoward incident such as damage or loss of assets, thus ensuring peace of mind.