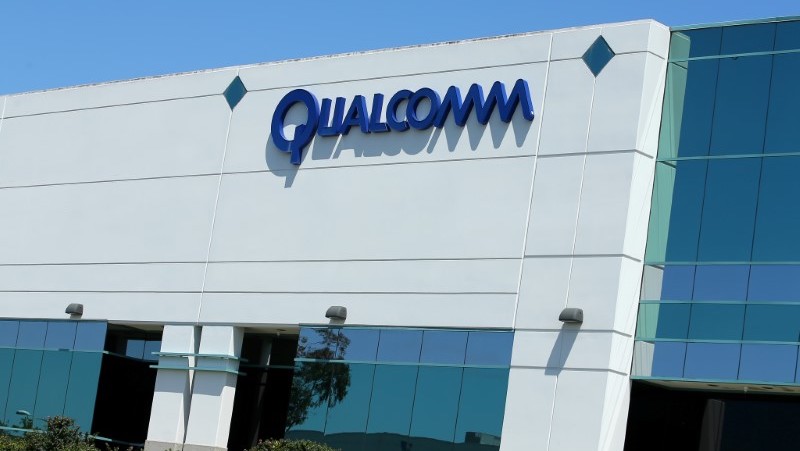 HIGHLIGHTS
Qualcomm has announced three new camera modules in Spectra
The ISPs are capable of depth sensing using infrared
It is expected to arrive on Android phones next year
With the iPhone 8 widely expected to have depth-sensing and infrared camera abilities, it appears that Android users may not have too long to enjoy these features. Qualcomm announced new depth-sensing features that will make it to Android devices soon, enabled by new generation Spectra image signal processors and camera modules, set to launch with the next flagship Snapdragon Mobile Platform.
Qualcomm on Tuesday unveiled new Spectra ISPs and camera modules with depth sensing and infrared capabilities, claiming that this is the first depth sensing camera technology designed for the Android ecosystem. The company said the new Spectra ISPs and camera modules were engineered for both smartphone and head-mounted devices (HMDs).
The new Spectra ISPs bear a new camera architecture designed for advancements in computer vision, image quality, and power efficiency for the next Snapdragon Mobile and VR Platforms. The camera module program additions consist of a trio of camera modules, including an iris authentication module, a passive depth sensing module, and an active depth sensing module.
Qualcomm also unveiled an Entry-Level Computer Vision setup and a Premium Computer Vision kit. The premium computer vision kit is capable of active depth sensing which was demoed through a video. The video shows how the processor was able to make a 3D image of a hand playing a piano, despite the camera shooting only from above. The new ISP (part of the new family of Spectra ISPs) uses an IR camera, a 16-megapixel RGB camera, and an infrared illuminator to create 3D images of the things captured through the camera, Qualcomm said.
Engadget reports that this depth sensing camera uses more than 10,000 points of depth and can discern up to 0.125mm between the dots. The new camera introduced by Qualcomm can not only create artificial depth of field in images, they are also capable of facial detection, 3D object reconstruction, localisation and mapping. The other two cameras can do all the same features at a lower price, but consumes more power. Qualcomm claims that its iris authentication is so accurate that it can detect your eyes even when you have sunglasses on.
As for availability, Qualcomm is expected to be a part of the next flagship Snapdragon Mobile Platform. This means that next year's flagship devices from Samsung and other OEMs will see these new ISPs built in with the new Snapdragon processors. It will be interesting to see whether they match up to what Apple has to offer with the iPhone 8 this year.
["Source-gadgets.ndtv"]