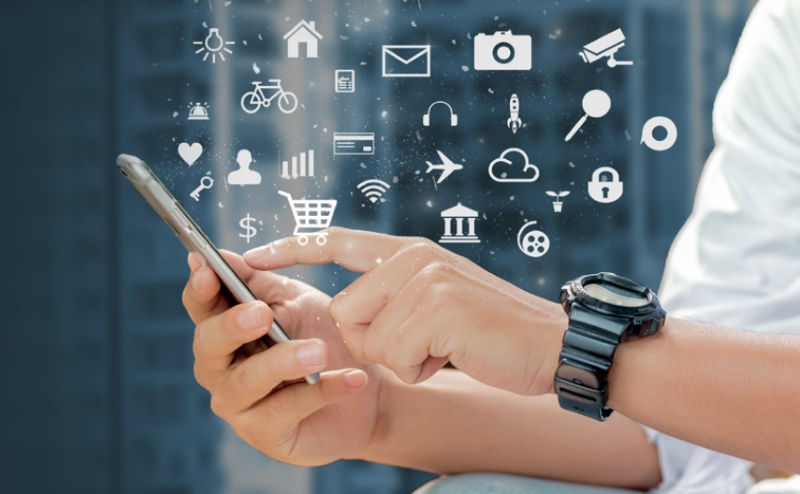 HIGHLIGHTS
Smartron and University of Southern California have collaborated
They will work on machine learning
Smartron recently unveiled tronX
Home-grown technology company Smartron and University of Southern California (USC) have collaborated to impart personalised education through the applications of machine learning and wearable technologies.
USC's Center for Human Applied Reasoning and the Internet of Things (CHARIOT), along with Smartron, would focus on building the framework for creating an effective, classroom-based system for measuring the cognitive and affective influences on learning using smartphones and a range of sensors.
"We are pleased to be the first Indian product brand to partner with USC's CHARIOT to collaborate on creating this new and hugely immersive and personalised learning programme based on IoT," said Mahesh Lingareddy, Founder, Smartron founder, on Friday.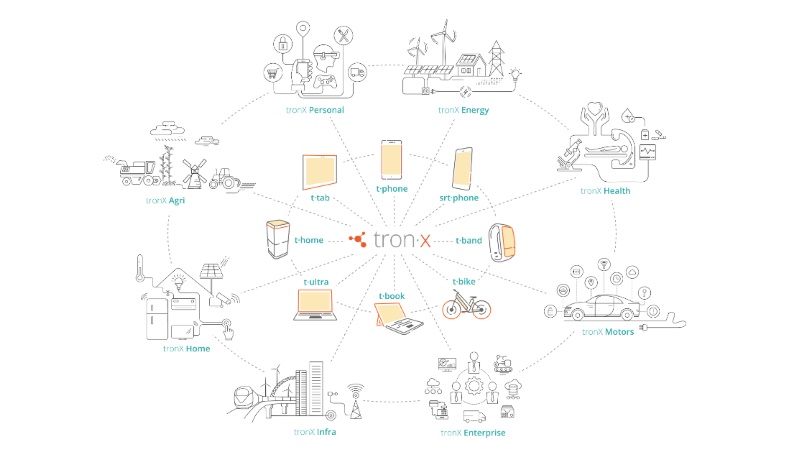 Smartron recently unveiled "tronX", a first-of-its-kind intelligent ecosystem that connects a range of devices, sensors and systems to "tronX" core, offering evolving experiences and services.
"With our wearables powered by "tronX", we will be able to gather and analyse the data to help create the most effective learning interventions for students who may need it," Lingareddy added in a statement.
According to CHARIOT, shifting the focus of instruction to incorporate IoT will result in a paradigm shift in understanding the cognitive and emotional processes in the learning sciences and create products that are practical, accessible and scalable.
"Incorporating wearable devices and artificial intelligence (AI) into the daily curriculum and teaching methodologies could help teachers to effectively map students' learning curve and administer tailored interventions," said Kenneth Yates, Co-Director, CHARIOT.
["Source-gadgets.ndtv"]