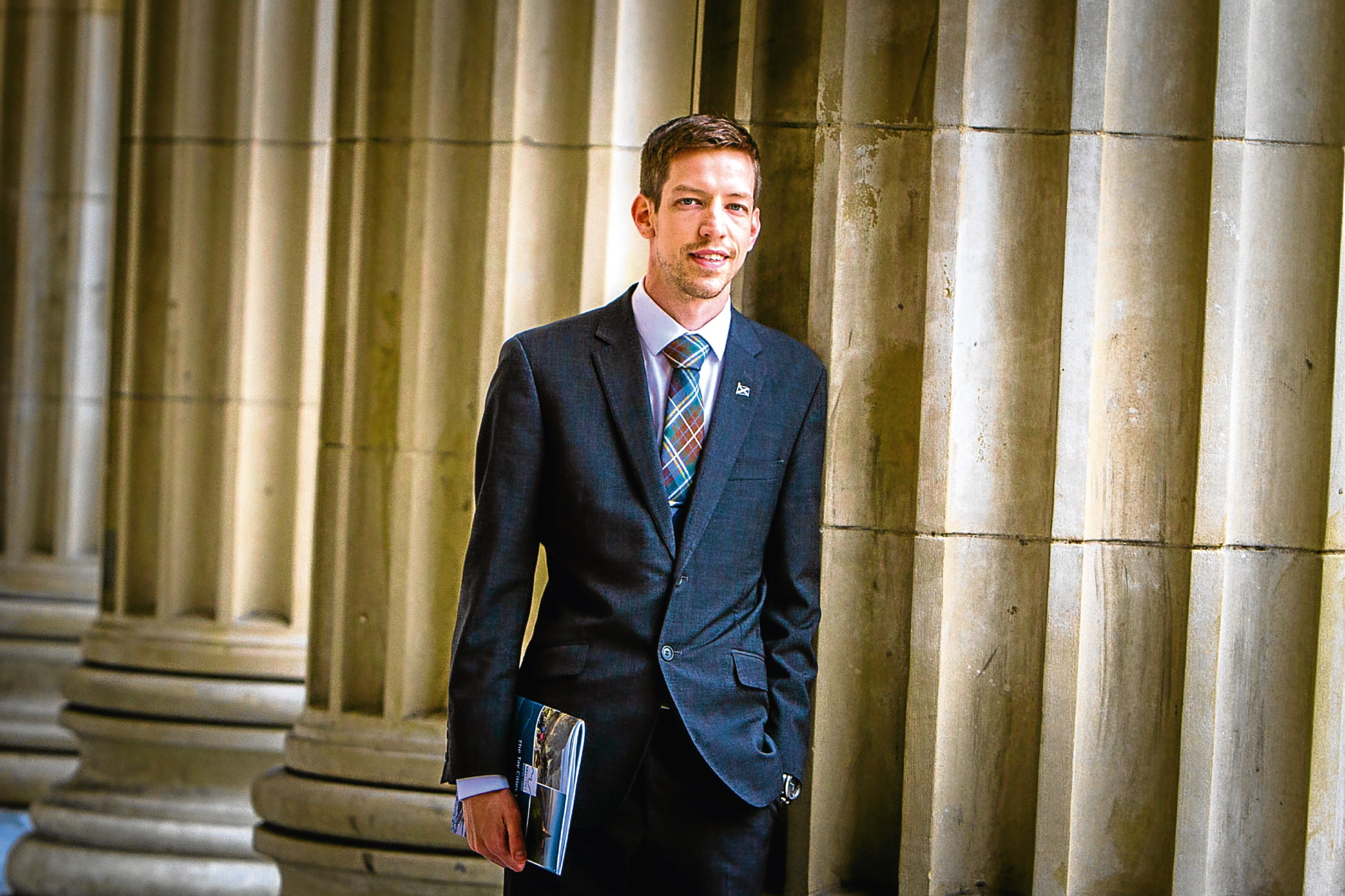 Dundee is set to lead the way in some of the most innovative technology on the planet as the "internet of things" becomes an everyday reality.
By providing a smart infrastructure network across the city, individuals and businesses will have access to superfast broadband and future 5G services.
John Alexander leader of Dundee City Council said: "The investment in time, money and expertise we are making with our partners today will create a connected city in the very near future in keeping with our status as a Unesco City of Design.
"It will also provide an adaptable platform for the physical and economic development of the area, capable of attracting substantial investment.
"We have already secured £1.4m for the creation of Mobile Innovation Living Laboratory (MILL) to establish Dundee as a test bed for smart mobility solutions that will look at areas such as mobility services, smart parking, fleet operation and big data.
"Money is also being invested in the latest public space CCTV systems that will have enhanced functionality that can help to find missing people, create alarms to advise of traffic flow, measure footfall and automatically recognise number plates.
"Earlier this year we revealed new and innovative waste bins that could revolutionise the way waste is collected will be trialled across Dundee.
"They have sensors to alert us to empty the bins only when they are full and use solar power to compact the waste, improving efficiency."
["Source-eveningtelegraph"]