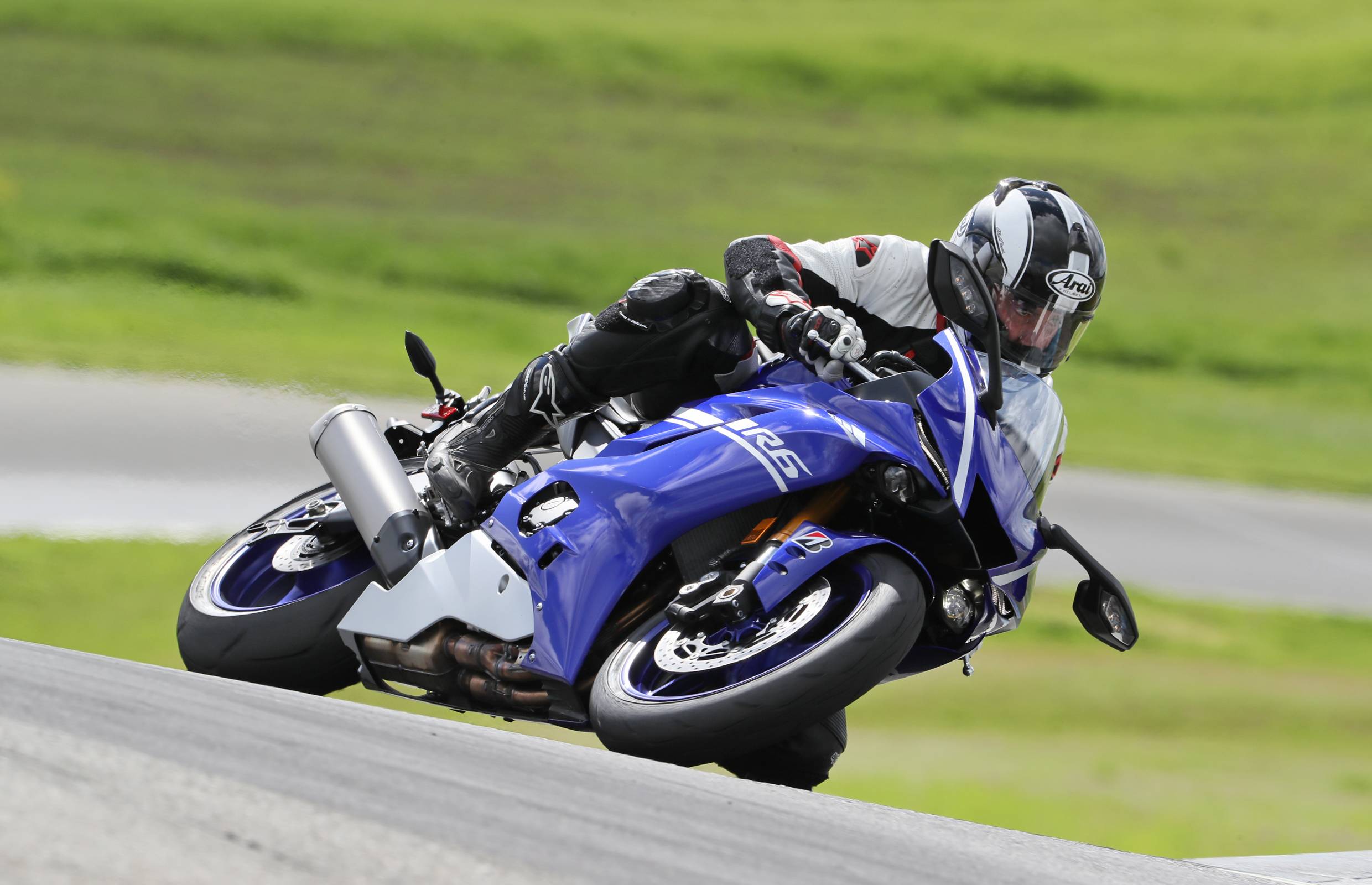 Less than a decade ago, 600-cc supersport motorcycles were the pinnacles of high performance. So popular was the category through the early to mid-2000s that the four Japanese bike makers were redesigning their respective 600s every couple of years. And we're not just talking "bold new graphics" – 600s were being completely made over from the ground up with new chassis and engines.
This frenetic pace in development was partially driven by the popularity of the 600 Supersport class, as 600-cc machines filled race grids across North America. Though the cost of this rapid development must have been staggering, strong sales worldwide made the expense worthwhile.
Then the economy tanked in 2008, sapping the disposable income of the largest segment of 600-cc supersport buyers: 20-something males. Sales took a nosedive almost overnight. Yamaha, for instance, had sold about 110,000 YZF-R6s in the U.S. – its largest market – in the first nine years of production, and only another 40,000 units in the nine years following the market crash. Race grids subsequently dried up, and motorcycle manufacturers rolled back on 600-class development. To give you an idea of just how much they rolled back, the YZF-R6 had seen three major updates in the eight years following its introduction in 1999, but it has been 11 years since that third-generation model rolled off the factory floor. Nonetheless, Yamaha felt it was time to refresh the R6 for 2017.