Maruti Suzuki's Hyundai Creta rivaling SUV – the Suzuki Vitara – has been spied testing yet again in India. The SUV  in question was caught competely uncamouflaged but did have a code-name – G464 – on it. What this means is that it  could be a test mule that Maruti Suzuki is testing in India.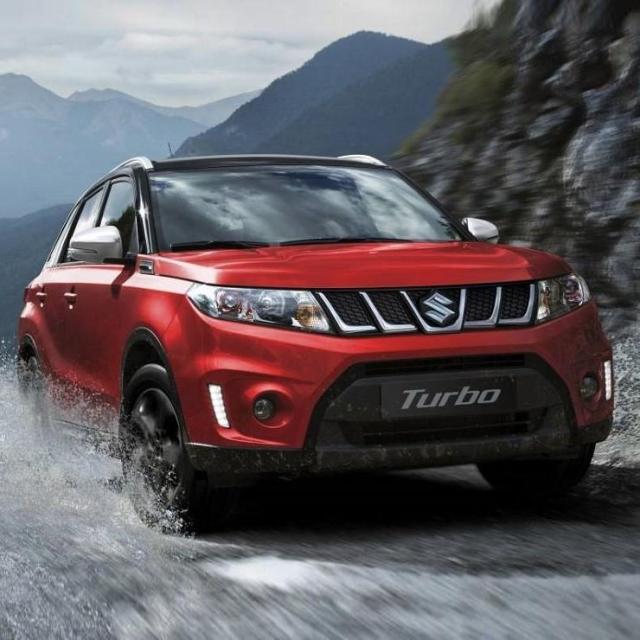 However, the automaker is yet to confirm the Vitara for  an Indian launch. The possibility of the Suzuki Vitara getting adding to the Maruti line up in India is quite high given the fact that the automaker does need a full-fledged rival to the likes of the Hyundai Creta and Renault Duster. The S Cross, which while taking on some variants of the Creta, is more of a crossover than a compact SUV.
Meanwhile, Suzuki already makes the Vitara for many right hand drive markets across the world including the United  Kingdom and Australia. The Vitara sold there is available with a wide range of petrol and diesel engine option. For the Indian market, Maruti could offer the Vitara with 1.4 liter turbocharged petrol and 1.6 liter turbocharged diesel engines.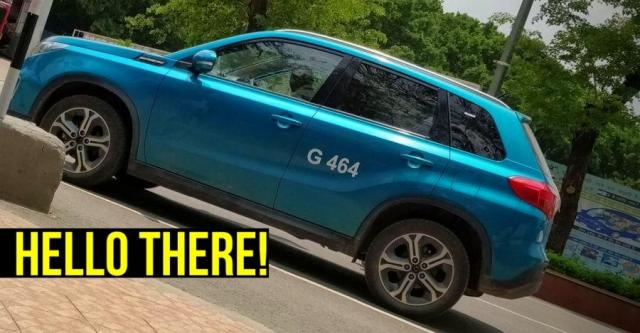 The petrol motor makes 140 Bhp-230 Nm, and is paired to 6 speed manual and torque converter automatic gearboxes on the Suzuki Vitara sold globally. The diesel motor puts out 120 Bhp-320 Nm, and gets a 6 speed manual gearbox as standard.
The Suzuki Vitara features a monocoque body and is front wheel driven as standard. However, certain variants of the  SUV are also available with an all wheel drive layout, known as the AllGRIP system. This all wheel drive layout comes  with multiple modes for specific terrains such as sand, slush and rocks.
For the Indian market, a front wheel drive  layout is more likely for the Suzuki Vitara if at all Maruti decides to green light this SUV. The Vitara is expected  to start from a little over Rs. 9 lakhs, bang in Hyundai Creta territory. Higher variants could also challenge the Jeep Compass.
["Source-cartoq"]