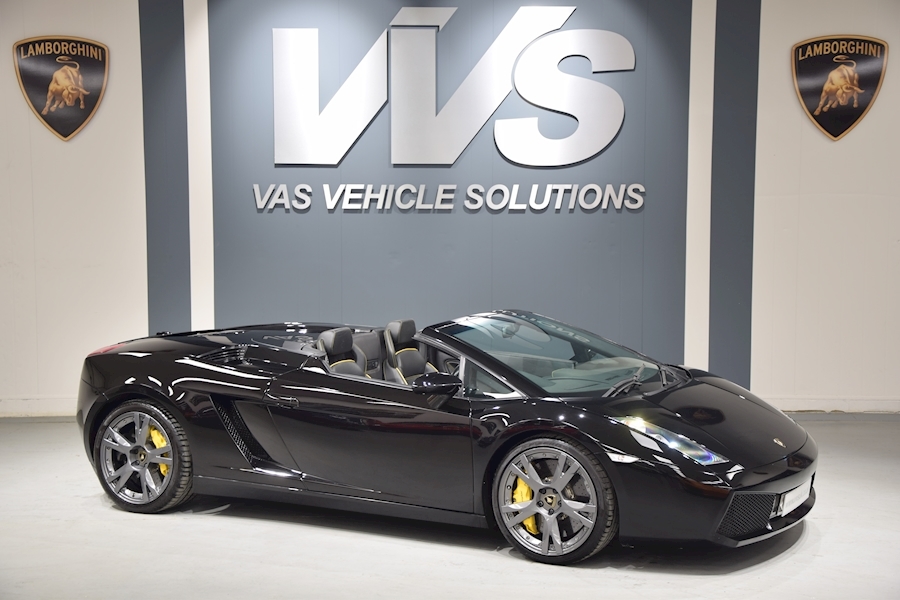 With strongman, Rodrigo Duterte as President, the nation has seen an unprecedented crackdown on corruption and other illegal activities, the latest of which saw the president oversee the crushing into a scrap metal of over 75 exotic cars and motorcycles, a few days ago.
International supercars and motorcycle marques are quite the eyeball catcher for the rich and famous and for everyone else, especially if you have somewhere and someone to show them off to. While many owners import these exotic vehicles through regular channels, ie: through dealerships and after paying through the nose for import duties, there are still some who try their level best to ensure that the government doesn't benefit from taxing their supercars.
In India, the preferred method is to usually register these vehicles in Union Territories or States with lower tax rates, by renting or owning a home in said locations. Another rather more sinister way of avoiding taxes is by importing them in through the grey market thereby bypassing most of the red tape and the strong arm of the customs department.
These methods of tax avoidance have seen the police in India seize numerous vehicles from time to time, with offenders being forced to pay the taxes required along with heavy fines to free their vehicles from gathering dust in an impound lot. The culprits should count themselves lucky they live in a nation like India, where the payment of tax arrears and fines can reunite a person with their supercar or motorcycle.
This is not the first time the Filipino president has overseen the destruction of illegally imported supercars and motorcycles, with his last 'crushing' operation occurring in February of this year. The latest crushing operation against illegal vehicles, live-streamed on Facebook by the President's office saw 68 exotic cars and many motorcycles (mostly Harleys as far as we can tell. Among the 68 cars that were smashed under the tracks of the bulldozer were numerous Lamborghinis, Porsches and Ford Mustangs.
While the video is hard to watch for the automotive lover in all of us, it does send out a strong message against these illegal imports in a country battling corruption. In India, no politician, bureaucrat or judge holds such far-reaching powers as the President of the Philippines, bringing such a law into place will surely make offenders think twice about illegally importing and registering these exotic vehicles.
["Source-cartoq"]