IT'S only September and it might seem too soon to mention the C-word but there are only 90 shopping days to Christmas.
Not surprisingly, those festive folk at John Lewis are already on the case – and they've unveiled their list of the top ten toys for the 2017 market.
This year it's all about robots, with a few traditional toys thrown in.
But parents should be warned – this lot could seriously break the bank.
The top four all come in at over £100 and the year's most popular toy, the Comzo Robot, is just a penny shy of £200.
John Lewis toy expert Harry Boughton told the Daily Mail: "This year we're expecting to see a rise in the demand for toys that combine learning with fun and play.
"As technology continues to improve our day-to-day lives with the rise of smart home devices, tech toys have also seen a rise in popularity, and they're set to be the biggest trend this Christmas."
Fans of traditional toys will be pleased to see the old-fashioned dolls' house, a pirate ship and a cash register making the list.
Classic brands LEGO and Meccano also make an appearance but with new technology giving them a futuristic twist.
So, credit cards at the ready – here are the Top Ten Toys of Christmas 2017.
1 – The Comzo Robot, £199.99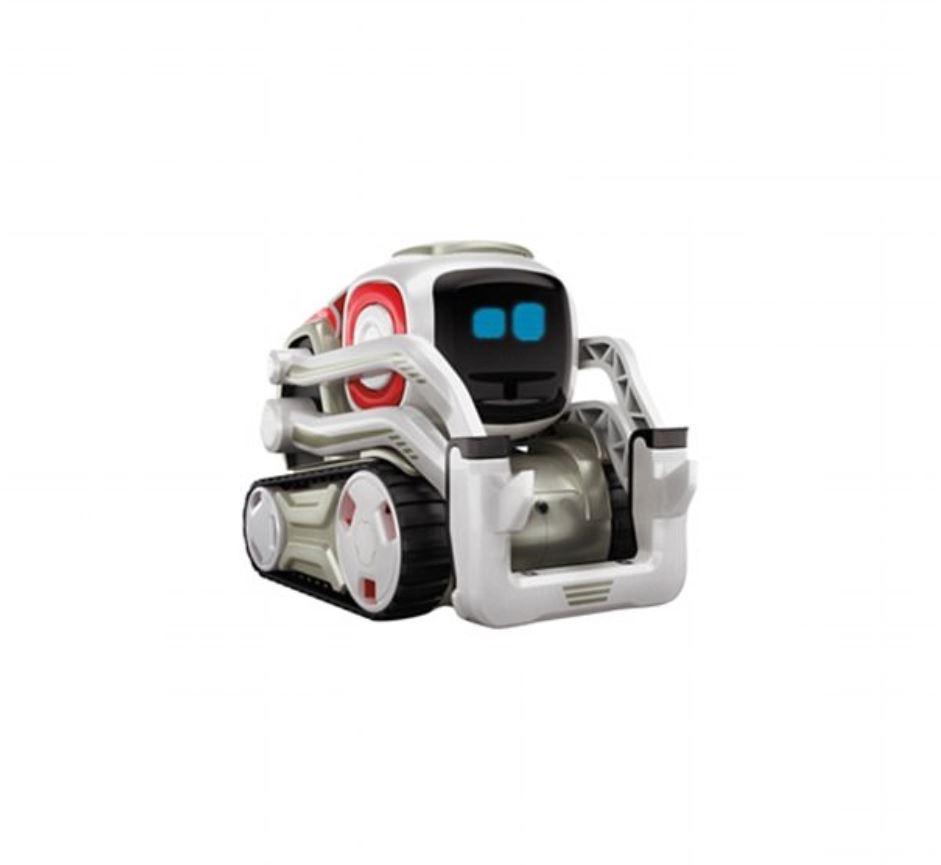 2 – LEGO Boost, £149.99
FurReal Roarin' Tyler, £134.99