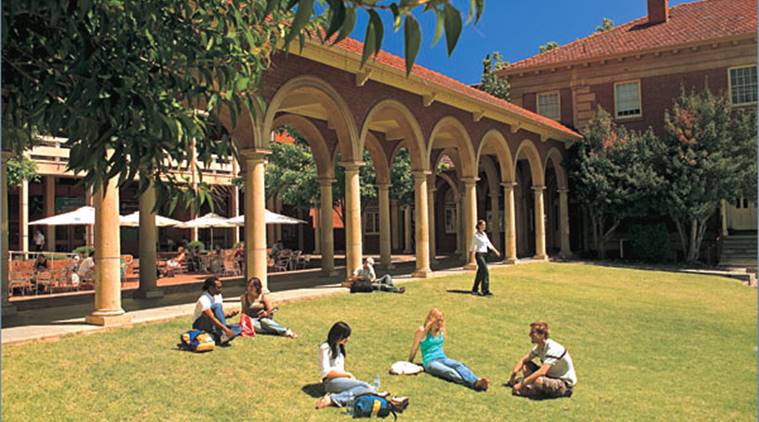 The University of Adelaide, Australia, has announced that it will hold its first open day session in India on August 12, 2017 with an aim to attract Indian students. It also announced that it is planning to increase the number of seats available for Indians to 300.
"Indians are highly innovative and have excelled in the research field. That is why we are planning to open about 300 seats for admissions in various disciplines for the Indian students," the University's representative to India said. He noted that the university used to have about 40 to 50 seats for Indian students but will now expand on the belief that students from India are valuable. Read | Study abroad: Five steps to pursue a course in Australia, 
The open day will include discussions of study opportunities with 10 academicians from various departments including the Faculty of Arts, School of Chemical Engineering, School of Mechanical Engineering, Australian School of Petroleum, School of Architecture and Built Environment and Faculty of Sciences.
On the day, aspirants can enquire abour facilities, accomodation and services for international students. The even will take place from 1 pm to 5 pm at Taj Mahal Hotel, Delhi. The university is also hosting open days in other countries including at Indonesia, China, Malaysia and Vietnam.
Free Trade Agreement FTA Between India And Australia