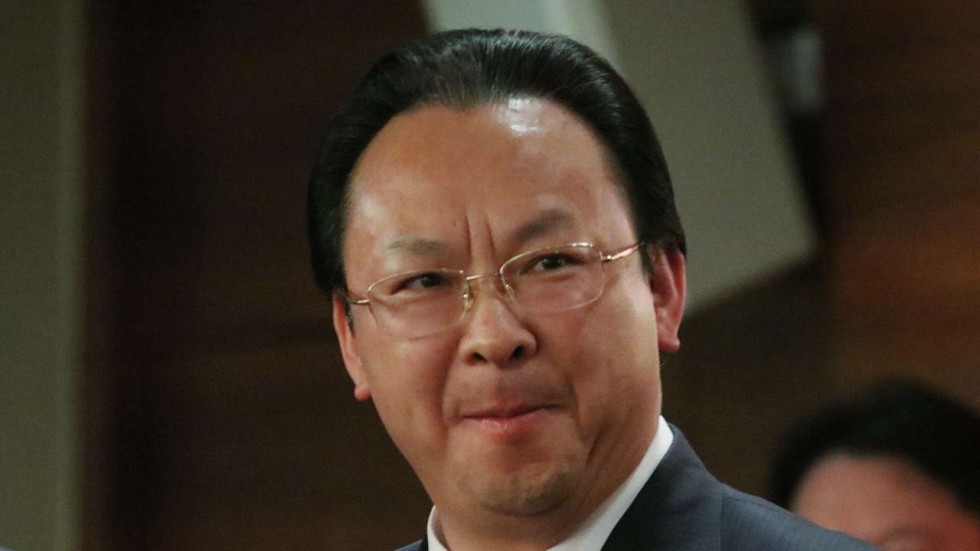 Is it something unusual for a senior Beijing official in Hong Kong to visit a local school?
The central government's liaison office last Friday posted a short write-up and photo on its official website showing its deputy director,Tan Tieniu, visiting St Paul's Convent School in Causeway Bay. Tan was reported to have had "discussions and exchanges" with teachers and students on matters such as the development of the school, education reform and interaction with the mainland.
Ip Kin-yuen, the pan-democratic lawmaker from the education constituency, adopted an open attitude by saying it was fine for liaison office staff to learn more about the city's education as long as they did not actually give direct instructions to schools.
What Ip said makes sense. But it also shows how sensitive education issues can be in the current political climate. It was in fact not the first time for Tan or his colleagues to visit local schools and universities, although these activities were usually kept relatively low key.
There is always a fine line between enhancing communication and creating a negative perception of Beijing interfering with local education. Under the "one country, two systems formula", Hong Kong maintains its own education system with its own curriculum.
Tan, 52, is a former scientist who was vice-president of the Chinese Academy of Sciences. He is also a cyber security expert, having spent 13 years in the UK for his PhD studies and research. When he was parachuted into Hong Kong last December, it was widely seen as Beijing's latest effort to have a Western-educated academic reach out to the city's rather liberal education sector and professionals.
Two decades after the city's handover to Chinese rule, Beijing has come to realise, more than ever, the importance of education in what it sees as "the return of Hongkongers' hearts".