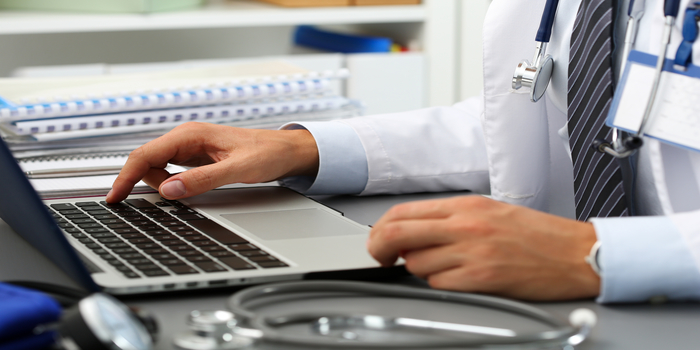 The National Eligibility Entrance Test – NEET is considered as a significant competitive medical entrance exam and the only national level entrance exam in India for admission in medical colleges for different medical courses. Every year more than 12 lakh students appear for NEET exam for admission in different medical and dental colleges across the country. As the level of competition is very high, students need to be well-prepared in order to get a selected in one of the top medical colleges in the country. The eligible criteria required for this medical entrance exam is the student should be passed class 12 with 50% aggregate marks in Physics, Chemistry, and Biology. To help students with their preparations, here are some easy and helpful study tips.
Effective study tips to score well in NEET exam 2019
Create and follow an Accurate Timetable
This help students to stay focused on their goal during their exam preparation. As there will be more syllabus to cover in a short period of time. This timetable helps students to plan accordingly and prepare effectively.
Start from the Scratch
The best way to begin with the preparations is by having a basic understanding of all the concepts. Therefore, every student should have a quick review of all the important topics from the NCERT Solutions for Class 11.
Mock Tests
Taking regular tests is the best way to judge their own preparations. By having regular mock tests, students can identify and improve their own weaknesses and mistakes in the particular subject. It also helps them in building their stamina and confidence.
Practice Regularly
By practicing on a regular basis, helps students to gain more concentrations towards their studies. Therefore solve more questions from previous year questions papers, sample papers, and other questions from the best reference books for NEET.
Focus more on Weak Areas
There are many students who are weak on different topics. Hence, students have to learn and work harder to overcome their weakness and gain their confidence to get success for sure. Therefore, during their NEET Exam preparation, every student must work on the important points, formula, abbreviations, diagrams and their labeling and lot more. For more basic concepts in Biology, students can refer to NCERT Solutions for Class 11 Biology.
These were some important and effective study tips to score well in NEET exam 2019. Apart from all these points, students should also have a knowledge about the current syllabus, and the clear understanding of the exam pattern. Therefore, take help from your mentors or teachers, collect all the relevant information by visiting the NEET exam websites and collect more sample question papers and previous year questions papers from various educational websites.
Hope these tips will be beneficial for the upcoming NEET exams. All the best.