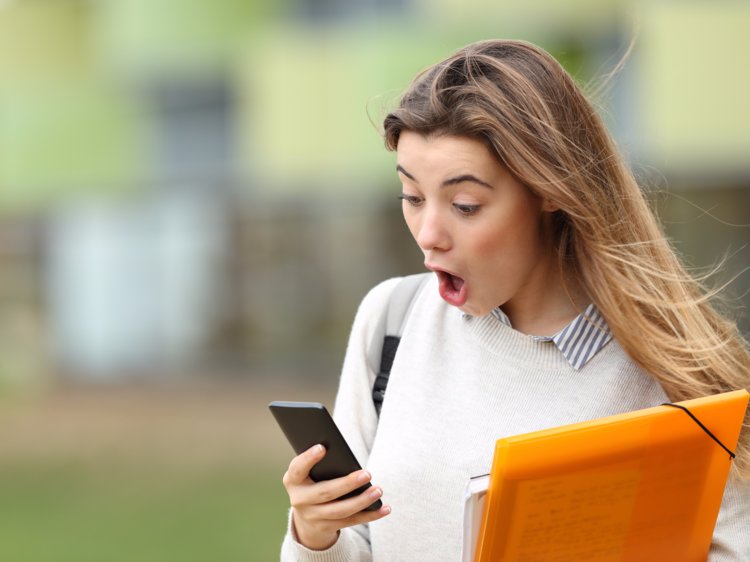 It is a common practice to refer NCERT solutions and books among aspirants who are preparing to appear for competitive exams like UPSC or IAS amongst others. Besides, the NCERT books are the most recommended reference books for the preparation of such examinations in India. Having said that, these books and study materials today are also easily accessible thanks to digitization. While the solutions come easy, most of the time people still fail to clear the exams. The reason could be due to haphazard preparation strategy but there are other factors as well. One of the main aspects is not having an effective reading of the NCERT Books or making use of the solutions.
So, in this article, we will basically discuss some of the ways aspirants can improve their reading abilities and grasp the content easily as well as build a strong foundation early on.
Why NCERT Textbooks?
Before talking about how to read, let us first understand why should you use NCERT textbooks for reference. These books actually offer many benefits as compared to other books and some of them are mentioned below:
The language used in these books are simple and easily understandable. Since these are based for school-level students it is easily comprehensible and you do not have to break your head trying to understand the topics.
The information that is presented is well-researched and up to date with the latest syllabus.
You will have a strong foundation on the basic concepts which will be beneficial for advance terms. The books contain questions of all the papers which you can refer and have a clear idea about the important topics.
How to Choose Which Books to Refer?
Generally, for exams like UPSC or IAS, it is recommended that you go over NCERT books from classes 6 to 12. You will usually have to complete over 40-44 textbooks before the exams.
You should remember to study these books by closely referring to the syllabus and not study chapter-wise. Once you do that, it will give you a brief idea about the type of questions, the frequency of similar questions, exam pattern and even the marking scheme.
How to Read and How Many Times Should You Read?
Reading content is easy and straightforward. But there are a few things you can do to make it more effective and at the same time prepare well for the exams. We recommended that you read the NCERT Books at least three times. Here you can follow certain tips on how you can go about it.
When you read the book for the first time do it like how you read a novel. Get an overview of the topics and terms. As you read, make a note of the important points and try to understand the unfamiliar terms right there either by using a dictionary or finding information on google. It is also important to create a distinction between the required information and the useless one. You can do this effectively by going through or solving previous year question papers. For example, you can try to solve maths NCERT solutionsand get an idea of the type of questions asked under each topic.
After taking a break of 2 to 3 days start with the second reading. Here you can focus on the important notes and points that you set aside during the first reading. This will help you in easily recalling whatever you learnt earlier.
Now that you have completed the second reading also, the third one is all about summarizing everything that you have studied. This reading should take a lot less time. You can just have a glance at the main points and try to recall the concepts mentally.
The Next Step
Notably, after you have read and revised NCERT texts several times thoroughly you should also take mock tests or solve question papers to determine your preparation level as well as improve on your weak areas. This really helps! If you are wondering where to access these solutions or books, a lot of free study materials are provided by BYJU's which is currently one of the top education websites in India. Apart from the website, you can also download BYJU's- The Learning app which is one of the most popular learning apps for school students. You can access a vast number of learning programs in science and math if you are between classes 4th-12th. Additionally, the app also offers test prep courses for competitive exams like CAT, JEE, IAS, NEET, GRE, GMAT etc. Moreover, the app offers an engaging and unique experience where you can even personalise your learning based on your pace and style.
That being said, these are just some of the few tips that you can try and have an effective preparation strategy. If you want information on NCERT topics you can subscribe to BYJU'S YouTube channel to learn more.