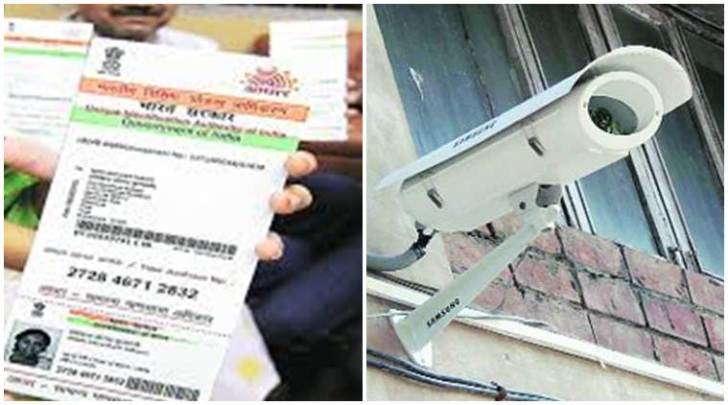 After CBSE, the Odisha government has issued guidelines for school authorities on the security of students in the government schools. As per the guidelines, each visitor including parents would have to bring their identity cards before entry into school premises. Moreover, the visitors should be given a photo ID by the school until the time they are present on the school campus.
The School and Mass Education department in its new norms also said the school's authority should do proper verification of the contractual staff. It should be done through their voter identity card or Aadhaar card.  These rules come amid increased concerns about the safety of students following the killing of a seven-year-old student in a Gurugram school and the rape of a five-year-old girl by a school peon in Delhi.
As per the new norms, CCTV cameras should be installed at all important places of the school premises. It also said that no vendors should be allowed inside the school premises and there should be 'no meeting' with visitors during school hours. The parents or guardians and drivers should not be allowed to enter or leave the school premises without showing their ID card. All the support staff should be frisked by the school security both on arrival and before departure.
The administrative staff has to take periodic rounds of washrooms, lunch areas, class rooms and open spaces during and after school hours. In case of change of mode of transport, separate gate passes should be issued or if the identity card was not available.
It said awareness must be generated among school children to avoid enticement from strangers. In school buses, the guideline said that the buses might be fitted with CCTV cameras and GPS systems to track their location. There should be teachers on duty in school buses. Female attendants should be on duty in every bus and should be present till the last stop.
["Source-timesofindia"]