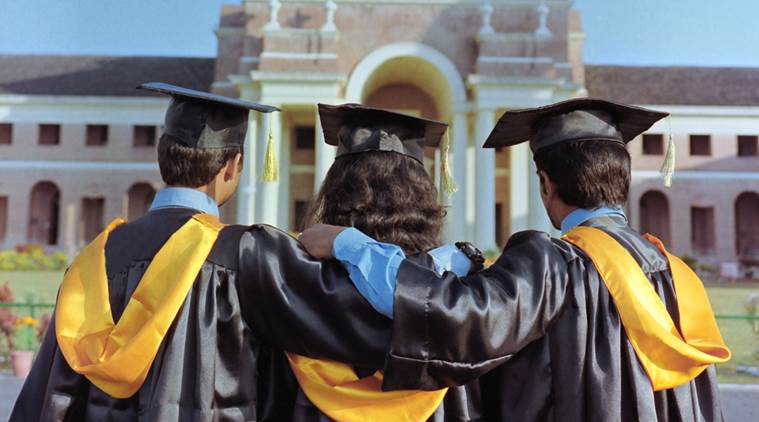 The University Grants Commission (UGC) has formulated new guidelines for "institutions of eminence", allowing them to extra foreign students, fix fees and collaborate with foreign educational institutions without seeking government approval.
There will be a total of 10 "institutes of eminence" which will be free to admit foreign students on the basis of merit. A maximum of 30 per cent of the domestic student population can comprise international students, the UGC said.
"Academic collaborations with foreign higher educational institutions ranked in top 5OO in global rankings would be exempt from government approvals except with institutions from negative list of countries determined by the Ministry of External Affairs/Ministry of Home Affairs," said a senior UGC official. Read | CBSE UGC NET 2017: Last date to apply, check details here
The UGC further stated that these institutions can also offer new courses and degrees within the available courses and in new areas. They will also have the flexibility to fix the course structure with regard to the number of credits and years to complete in order to be awarded a degree.
"The Institutions of Eminence shall have complete flexibility in fixing of curriculum and syllabus, with no UGC mandated curriculum structure. They will also have freedom to offer online courses as part of their programmes with the restriction that not more than 20 per cent of the course should be in online mode. However, this 20 per cent restriction would not preclude the institutions from offering certificate courses entirely through online mode," the official said.
The official further stated that these institutions will be a mix of technical, management, arts and central institutions. To qualify for the list, they should figure among the top 50 as rated by the National Institution Ranking Framework (NIRF).
["Source-timesofindia"]