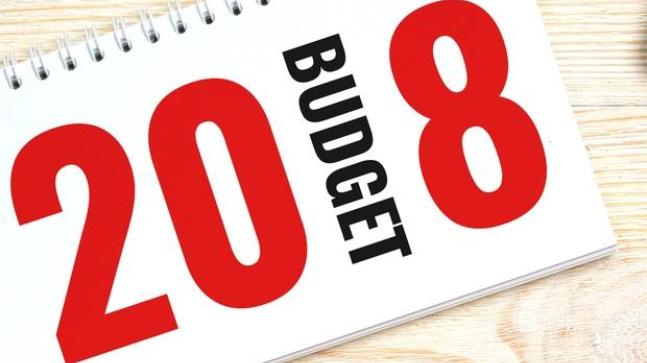 run Jaitley, Finance Minister of India, today has announced some measures to be undertaken in the education sector of India.
This year, the budget mission is to strengthen agriculture, rural development, health and education.
According to Jaitley, it was the National Democratic Alliance government's fifth and arguably the toughest budget of all time.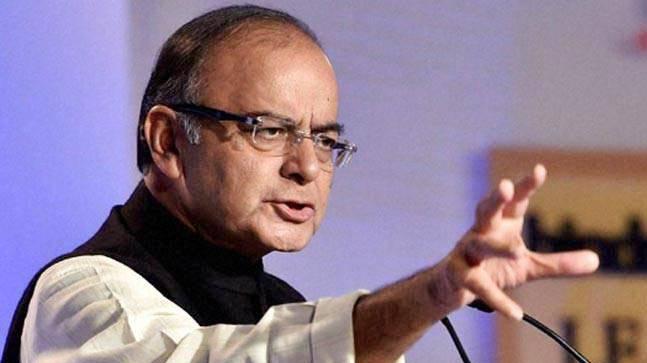 TOP EDUCATION HIGHLIGHTS OF BUDGET 2018-19:
Digital intensity of education to be increased by introducing digital boards in the schools
Diksha, a new programme will offer formal training to 13 lakh untrained teachers, also initiating an integrated B-Ed programme for teachers
Overall allocation of Rs 1.38 lakh crore for 2018-19 from Rs 1.22 lakh crore in current fiscal on health, education and social security
With the launch of Revitalising of Infrastructure and Systems of Education (RISE) by next year, the central universities and institutes will be able to borrow up to Rs 1,00,000 crore in the next four years
Prime Minister's Research Fellow Scheme to identify 1000 BTech students to do PhD at IITs to be launched
All infrastructures financing for the institutes will be moved to the Higher Education Funding Agency (HEFA)
By the year 2022, every block with more than 50 per cent ST population, will have Eklavya schools at par with Navodaya Vidyalayas
The government will set up 24 new medical colleges and hospitals by upgrading district-level ones
["Source-timesofindia"]