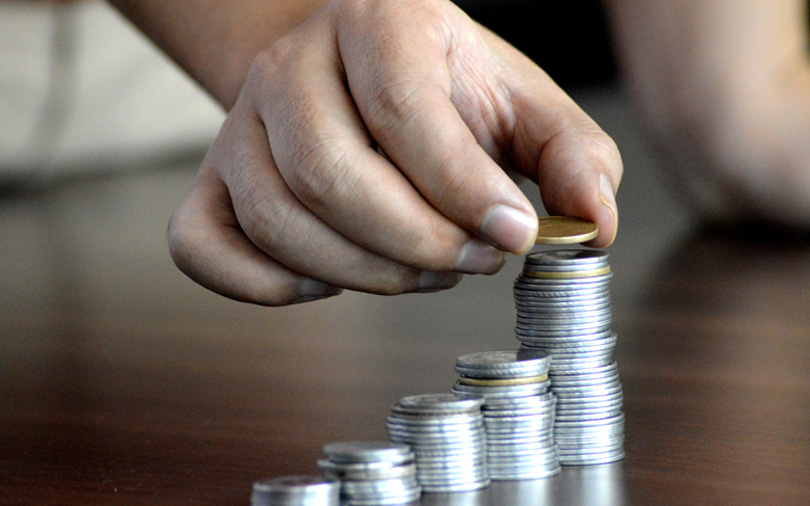 Bhubaneswar-based non-banking financial company (NBFC) Annapurna Finance Pvt. Ltd has raised Rs 155 crore ($23 million) from mid-market private equity firm Oman India Joint Investment Fund (OIJIF).
OIJIF is a joint venture of Oman's State General Reserve Fund and State Bank of India.
The firm said in a statement that the infusion was part of OIJIF's commitment to invest Rs 200 crore in Annapurna Finance over a period of time.
For Annapurna Finance, which has a strong presence in eastern India and focuses on rural customers, the fresh capital will help grow its microfinance portfolio.
Gobinda Chandra Pattanaik, managing director and chief executive officer of Annapurna Finance, said the company was committed to venturing into asset classes such as lending to small and medium enterprises (SMEs) and housing finance.
VCCircle had reported earlier this year that Annapurna was looking to raise an institutional round to fund loan growth and provide an exit to early investors, besides launching an affordable housing finance company.
Unitus Capital acted as the investment banker for the current deal.
Annapurna Finance
Annapurna Finance is a rural-focused microfinance institution, primarily engaged in providing micro loans to women borrowers for livelihood purposes. It was formerly known as Annapurna Microfinance.
Annapurna has a presence in 14 states through a network of more than 400 branches.
As of 31 March 2018, the firm had a gross loan portfolio of Rs 1,954 crore which grew 58% on an annual basis, according to the recent report by industry body MicroFinance Institutions Network.
Last year, the company had raised Rs 61 crore ($9.5 million) from Bamboo Capital Partners and existing investors Belgian Investment Company for Developing Countries (BIO) and The Netherlands-based Oikocredit.
In previous funding rounds, Annapurna had received equity support from SIDBI, SIDBI Venture Capital, BIO, Incofin Investment Management, DCB Bank and Oikocredit.
The Annapurna deal marks OIJIF's second investment from its second fund.
The second fund, which has a target corpus of $300 million, had hit first close at $220 million in January last year.
OIJIF had hit the second close of its second fund with commitments of $230 million.
OIJIF, set up in 2010, has completed investments worth $100 million from its first fund.
The first fund, says the company website, has made investments in sports footwear retailer SSIPL, National Commodity and Derivatives Exchange (NCDEX), defence electronics maker Indus Teqsite, battery maker HBL Power and agro chemicals firm GSP Crop Science.
["Source-timesofindia"]