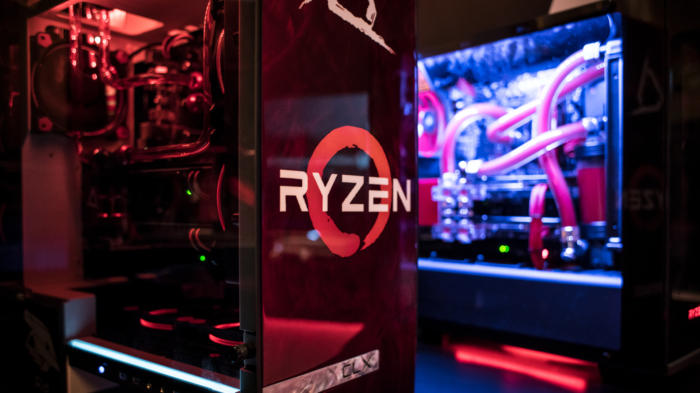 The most disruptive computer processors in a decade are finally here, and AMD's Ryzen CPUs are multithreading monsters.
The initial salvo of high-end Ryzen 7 chips—the $500 Ryzen 7 1800X, $400 Ryzen 7 1700X, and $330 Ryzen 7 1700—absolutely chew through productivity and content creation tasks, bringing the power of 8-core, 16-thread chips to more affordable price points. Meanwhile, Ryzen 5 chips like the 6-core, $230 Ryzen 5 1600X and 4-core, $190 Ryzen 5 1500X beat out Intel's Core i5 series as the best mainstream CPUs for power users.
As well as Ryzen performs out of the box, however, enthusiasts can turn knobs and tweak settings to push the processors even further. Today, we're going to go deeper with tips and tricks that bleeding-edge adopters can use to squeeze even more performance out of their Ryzen PCs, starting with the hardware itself and going from there.
TABLE OF CONTENTS
1. Pick the right motherboard
2. Update your BIOS regularly
3. RAMming speed
4. Overclock it!
5. Clean-install Windows
SHOW MORE 
1. Pick the right motherboard
Let's start with a quick tip in case you haven't actually purchased your PC yet, because as always, one of the most important parts of getting the most out of your system happens before you even put it together.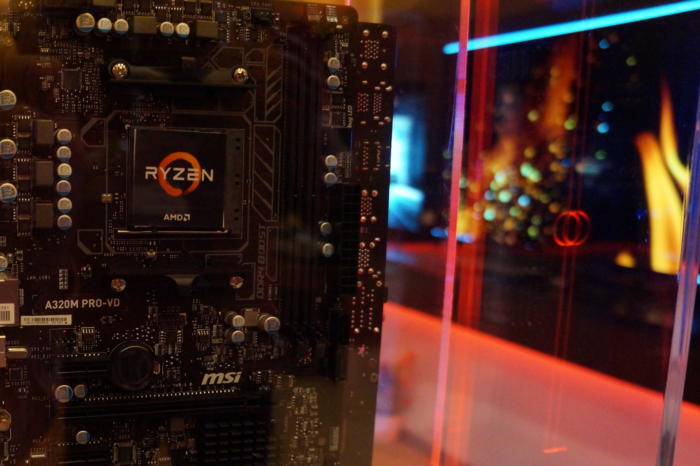 All Ryzen chips slot into AMD's new AM4 motherboards, but those motherboards are all built using different chipsets that directly affect your computer's capabilities. Not only does each chipset offer varied interface support for technologies like USB 3.0 ports and NVMe drives, but some chipsets support CPU overclocking and multiple graphics cards while others don't.
We aren't going to delve deeply into all of that here, but check out PCWorld's guide to Ryzen's AM4 motherboards for all the info you need on that topic.
2. Update your BIOS regularly
Usually, we advise most PC users to ignore motherboard BIOS updates unless they need to add a specific new feature, due to the small, but real possibility of bricking your hardware. That's not the case with Ryzen.
[Source"timesofindia"]