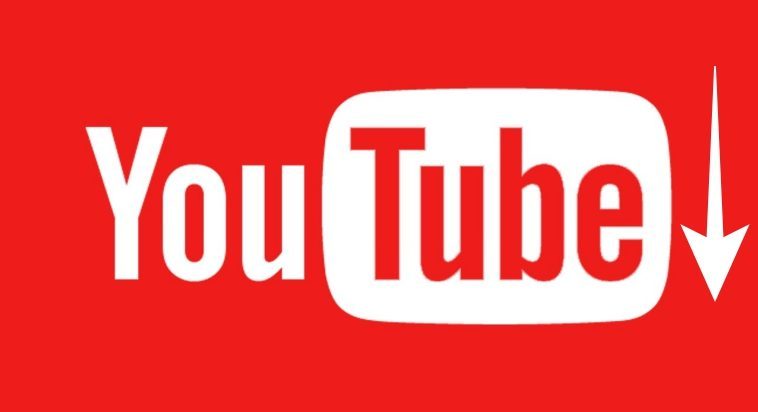 If you are wondering why YouTube is down for you, you are not alone, the world's biggest video-sharing website is suffering an unknown outage currently and the users are unable to access the website.
The users who visit the website can see a 500 error along with a message saying, "500 Internal Server Error Sorry, something went wrong. A team of highly trained monkeys has been dispatched to deal with this situation", like the one seen below.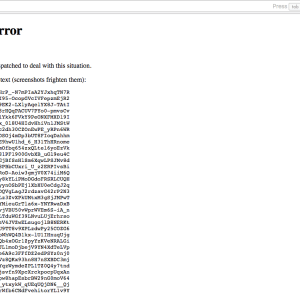 According to the DownDetector, the YouTube came down around 6 pm GMT. However, we do not have any clear reason for the site coming down. People at Hackread are keeping an eye on this situation and once the website is up or if there is an official statement about the incident from Google about the downtime we will be updating this article.
Update:
After being offline for more than 2hours YouTube came back, but, there has been no word from Google on this incident and why the website was down. Stay tuned and we will update Google's comment on this issue.
["Source-ndtv"]