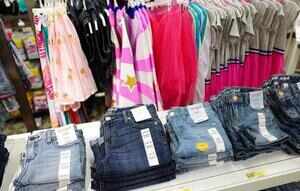 NEW DELHI: Indian and global manufacturers of fashion and lifestyle products have asked department store chains to pass on the benefits obtained from the new goods and services tax regime.
Such companies told ET they were seeking "some margin benefits" from department store chains, which sell various brands under one roof. They said the chains stand to save about 2% due to the switchover to GST.
"They may save to the tune of 1-1.5% on the overall costs," said the head of an Indian group that has its own bouquet of products and global brands. "If you go by the real spirit of the GST, that is how the whole thing has to happen… whoever is saving something has to pass it on. We are also taking this opportunity and telling them that if they are saving something, then pass it on."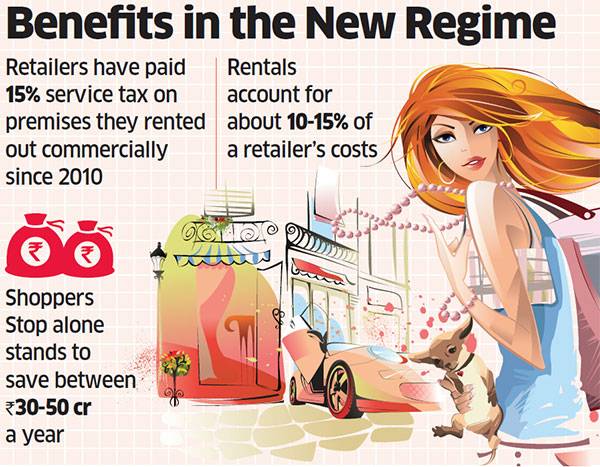 Shoppers StopBSE 0.00 % declined to comment on whether it has been approached to pass on any savings. Lifestyle International did not respond to an email seeking comment.
Retailers have paid 15% service tax on premises they rented out commercially since 2010. With GST implemented from July 1, a range of indirect taxes levied by the centre and state governments, including service tax and value-added tax, have been subsumed into one levy. Rentals account for about 10% to 15% of a retailer's costs.
With the introduction of GST, the tax on rentals can be set off against input tax credits available for other goods and services.
"We give them a certain margin when they buy goods from us. We are trying to reduce their margin a bit," said the chief executive of a global brand asking not to be identified. "Talks are going on. Everybody is pushing it very hard."
["Source-economictimes"]