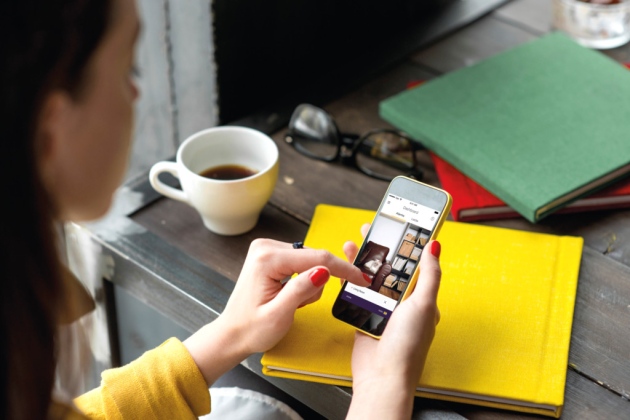 Mobile network launches 4G in Welham Green.
The mobile phone network O2 now provides residents in Welham Green with its 4G service.
The successful implementation of the 4G network will allow its customers to experience a new level of high-speed mobile internet.
Derek McManus, chief operating officer, Telefónica UK said: "I'm delighted that O2 customers in Welham Green will soon be able to experience faster mobile internet making everything easier when using their phone or tablet.
"They'll be able to stream high definition TV, shop on the go and use video calling.
"For our business customers, using 4G means they can be more effective and flexible by working remotely, accessing cloud services and collaborating using apps."
In addition to the launch of 4G, O2 is upgrading its 2G and 3G network in the area as part of its Network Modernisation Programme.
Works are due to start on April 24 and will be completed by April 26.
Customers may experience intermittent service during the work – O2 recommends using their TU Go app which will allow its customers to make and receive calls on any wifi-connected device.
More information can be found by visiting http://www.o2.co.uk/apps/tu-go
["Source-whtimes"]