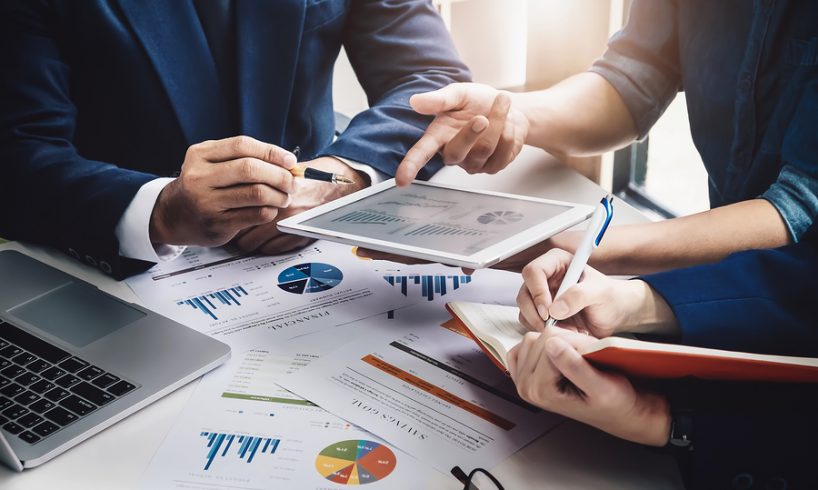 Performing a content audit on your site is a crucial undertaking to enhance your website and create a strong marketing strategy. Content auditing is fine-tuning your website and resolving issues to improve performance. You can do this on your own or hire an online marketing company that can utilize specific content auditing tools to improve your website's content and information. 
Improvement in SEO
Search engine optimization (SEO) has dramatically changed over the years. The changes are for the better. Typically, Google will make up to 500 changes to its algorithm every year. What works now may not be applicable for next month or next year. A good SEO provides an ideal user experience first and complies with search engines next. It should be noted that Google wants to top rank the very best websites when a user performs a search.
If users have negative experiences with your website, you won't be getting repeat visitors, and there is a likelihood that you will get bounce rates. These are the data that Google can use to downgrade your website. 
Enhance organic search visibility
Knowing what you want to rank for is the first step in improving your search engine rankings, increasing search visibility. Good organic search rankings should be based on a good strategy that utilizes keywords.
You need to understand your target audience and the competition on the market. Then you can plan on fitting your keywords in precise locations on the content and website codes. Search engines such as Google will judge your website's ranking based on content and optimization of the website.
You need to tell the search engines the type of information you are providing; otherwise, they will not know how to serve you. Aside from the website content audit, do keyword research. The keyword should be used on each page and not limited only to titles of the pages and titles of blog entries.
There should be a good number of long tail keywords targeted but avoid overstuffing with keywords. Meaning the keyword should not appear more than five times on every page depending on the content's length. Write the keyword in alt tags. 
Better content
An extensive website content audit will examine things such as bounce rates and page views. These are critical areas to be improved on for better search engine indexing. Both search engines and users will come back to your website because of the quality of the content you are offering. The content audit will help you to understand what content the audience and search engines like.
A good strategy for content on your blog or website will help deliver what users want rather than something irrelevant to their interests. Satisfied users lead to improved organic rankings in search engines. When a website or blog contains stimulating and relevant information, users will bookmark the site, sign up for newsletters, and share the content on social media.
Final thoughts
It is so easy to get absorbed in your own idea of what good content is. Without knowing your audience's taste, you may be churning out content that will only attract a small trickle of readers. Your websites must undergo a content audit from time to time to address issues. Once you resolve these, you can expect better performance on search engines and busier traffic.
Written By :- Paul Sebastian 
Paul Sebastian is a blogger and writer. He loves to express his ideas and thoughts through his writings.