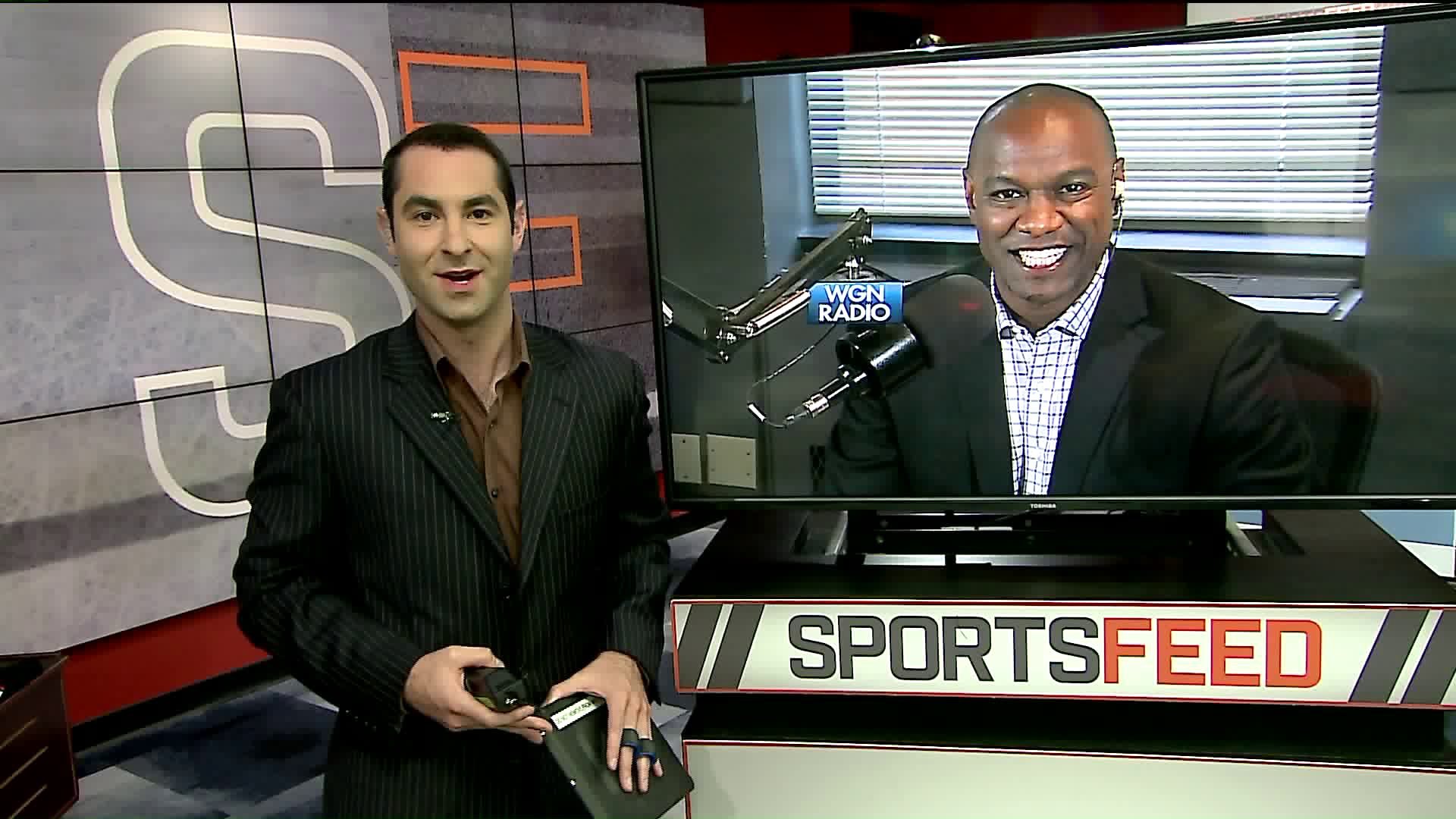 CHICAGO – At the moment, basketball fans in the Windy City can only look backwards to think fondly of an NBA "Superteam."
In fact, this week would be a good time to do so. Turning back the clock 20 years over the next few days will bring back a few great memories.
Sunday marked exactly two decades since Michael Jordan's famous "Flu Game" against the Jazz in the NBA Finals. On Tuesday, it will be the 20th anniversary of Steve Kerr's game-winning jumper in Game 6 of the Utah series which gave the Bulls their fifth NBA title.
Author Jack M. Silverstein was on Sports Feed Sunday to discuss both of those moments with Jarrett Payton. To hear him discuss the flu game, click on the video above.
For more on the Kerr winning jumper – including something which Jack points out that you may not have seen – click on the video below.
["Source-ndtv"]