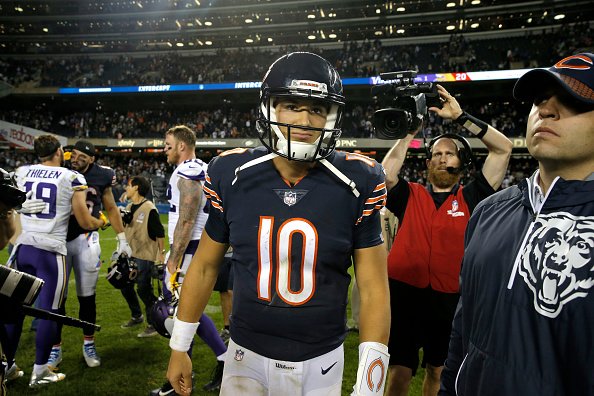 CHICAGO – One of the great things about having Nancy Armour on Sports Feed is her versatility.
The USA Today columnist has the ability to discuss a number of different topics that she covers around the country, from college football, college basketball, and the National Football League.
Jarrett Payton discussed all three of those topics  with Nancy on Tuesday's Sports Feed on CLTV. From the College Football Playoff to the showdown in college hoops at the United Center, to the continuing controversies in the NFL, all were discussed during two busy segments on Sports Feed.
Watch Nancy's discussion with Jarrett on Tuesday's show in the video above or below.
["Source-wgntv"]