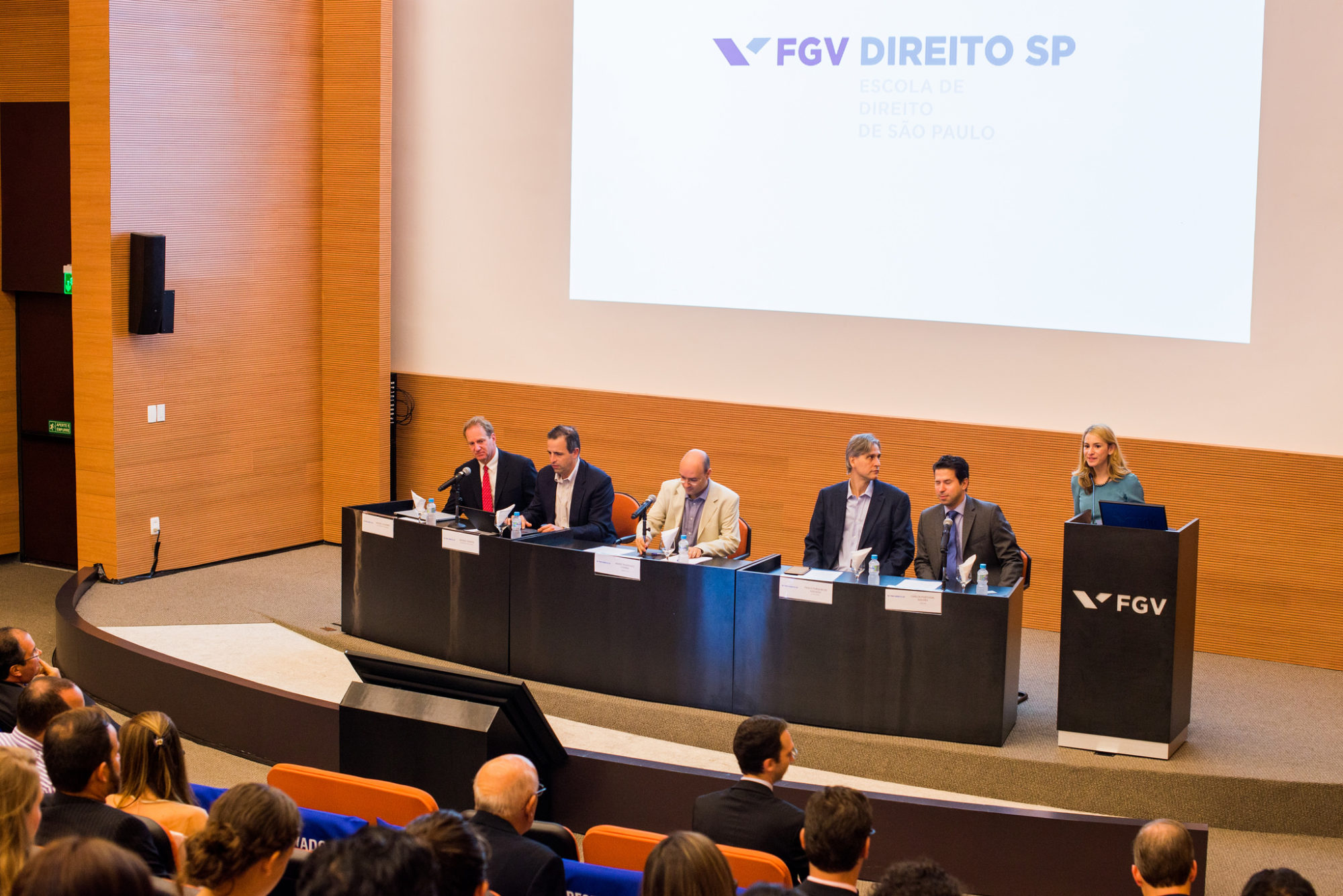 Maryland added 1,335 technology industry jobs in 2016, bringing the total number of people employed by a technology company in the state to 182,539.
Across all sectors, about 183,300 workers had a technology occupation in Maryland last year, according to Cyberstates 2017, an annual report on the national technology workforce by technology association CompTIA.
The report defines a technology industry job as any position at a technology company. Technology occupation jobs are those focused on a technology function in any sector. About half of the technology industry jobs in Maryland are in technology occupations, which shows that technology companies support a large number of jobs in other roles, such as administration and marketing.
"The Cyberstates data affirms the strength and vitality of Maryland's tech industry, and attests to its essential standing in the economy," said Todd Thibodeaux, president and CEO CompTIA, in a statement. "Technology enables innovation and generates growth for companies, regardless of their size, locale or markets served."
Maryland ranked 16th among the 50 states for technology industry employment and eighth for average technology wages.
Workers in the state's technology industry earned an average of $107,200, 87 percent more than the average state wage of $57,400, according to the report.
The technology industry accounts for about 7 percent of Maryland's workforce, the report said.
The report is based on analysis of data from the U.S. Bureau of Labor Statistics and the U.S. Bureau of Economic Analysis, among other sources.
["Source-baltimoresun"]