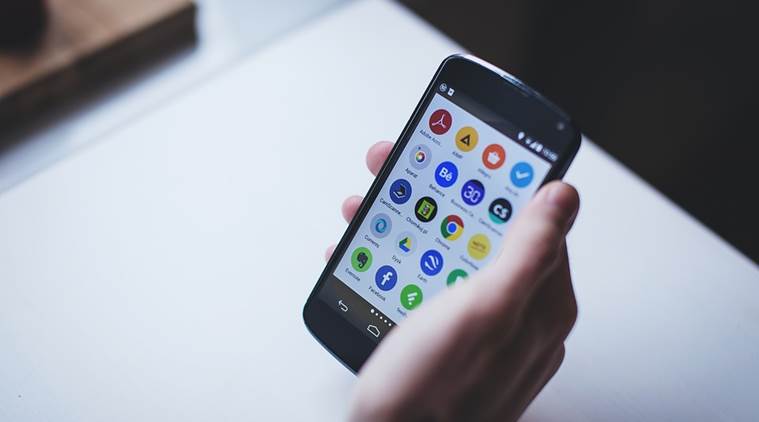 PHILADELPHIA (CBS) — New smart phone technology could help millions of men struggling with infertility.
Millions of couples have trouble trying to have a family. Forty percent of infertility is attributable to men. Now, instead of repeated visits to doctors offices, men might be able to do some critical testing in the privacy of their homes.
"I think this device can be as simple as a home pregnancy test for a woman," said researcher Hadi Shafiee,
This new technology allows men to collect and test sperm samples at home, instead of having to go to a clinic or doctors office.
Researchers hope this option will someday make fertility testing for men a much easier and less awkward experience.
"They have to provide the samples in specific hospital rooms under so much stress and embarrassment," Shafiee said, "so we wanted to come up with a technology to enable home based infertility screening."
The technology uses an attachment that connects to a cell phone and a disposable microchip. An app measures the concentration and movement of the sperm.
The new study looked at 350 samples and found it delivers precise results.
"This smart phone-based semen analyzer can identify abnormal semen samples with 98 percent accuracy," Shafiee said.
Researchers say the phone technology could also be used by men who had a vasectomy to monitor sperm following surgery. Currently they have to check in regularly with a urologist to make sure the surgery was successful.
It could be some time before men can put the technology to use. Researchers plan additional testing and then will file for FDA approval.
A lot of men are hoping this will eventually be available.
["Source-cbslocal"]