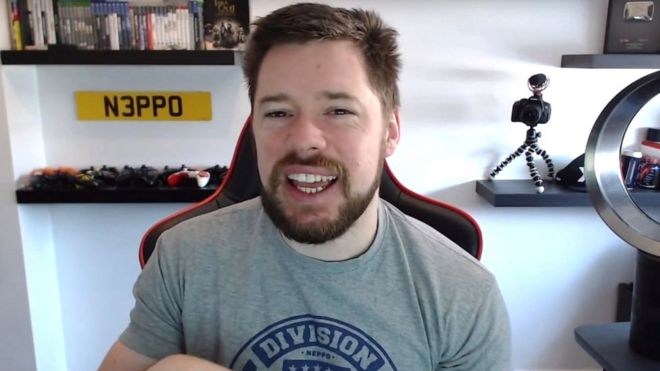 Two men who ran a betting website connected to the Fifa video game have pleaded guilty to offences under the UK's Gambling Act.
Craig Douglas, a prominent gamer known as Nepenthez, and his business partner Dylan Rigby ran a website that let video gamers gamble virtual currency.
Douglas promoted the website to fans of his YouTube channel, which has more than 1.3 million subscribers.
The two men had previously pleaded not guilty. They are still to be sentenced.
[Source:- BBC]